Purchasing is no longer a simple clerical task, but increasingly involves topics such as quality management, innovation, and sustainability
About this event
The Executive Centre (TEC) Community in Shanghai is pleased to partner with Xi'an Jiaotong-Liverpool University in Suzhou for our next webinar open to TEC Members.
Over the few past decades, purchasing has evolved from being a back-office activity to becoming a board room topic. Purchasing is no longer simply the clerical task of issuing purchase orders, but increasingly about topics such as quality management, innovation, sustainability, and risk management.
The driving forces behind this trend are multivariate. Chief among them being increased levels of outsourcing, a higher degree of process automation, and globalization.
It is said today that purchasing has evolved into supply management. As a result of this, a totally new skill set is required among purchasing professionals; where leadership will play an increasingly important role.
This webinar will present current trends and the corresponding competencies that are essential for becoming a successful supply management professional in the future.
About the Speaker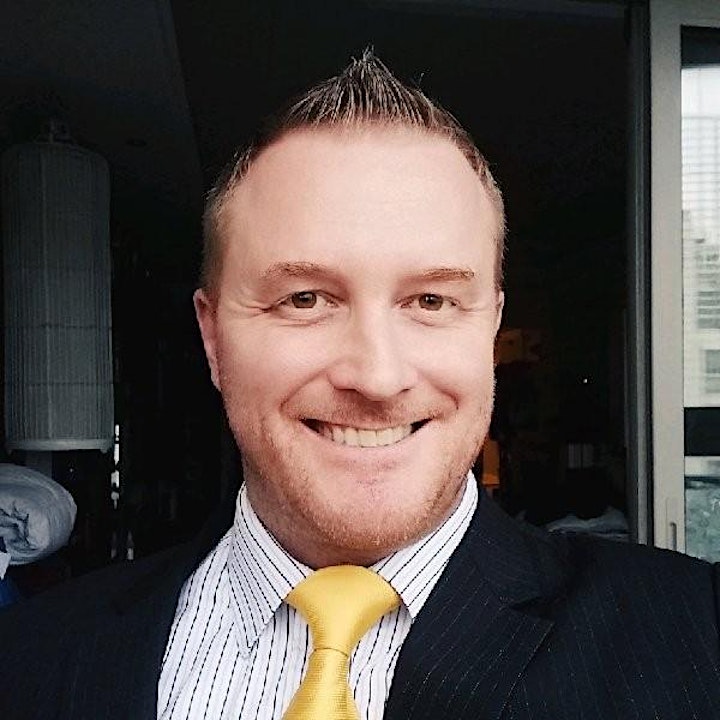 Dr. Martin Lockstrom is Senior Associate Professor of Operations Management at Xi'an Jiaotong-Liverpool University in Suzhou, China, where he is teaching and doing research in the areas of purchasing, logistics and supply chain/operations management. Dr. Lockstrom received his BSc/MSc in Industrial Engineering and Management at Chalmers University of Technology and his PhD in Operations Management from European Business School, Germany.
He has previously taught graduate courses at European Business School, Moscow State University, Tongji University and MBA courses at CEIBS. He has published more than 50 academic and practice-oriented papers and book chapters, and made more than 60 conference appearances. Prof. Lockstrom has more than a decade of consulting experience working with multinational corporations such as BMW, Atlas Copco, DuPont, EY, among others.
Organizer of Webinar: Purchasing and Supply Management: From Back Office to Boardroom
The Executive Centre has attracted ambitious global professionals for over 27 years. An elevated corporate experience, TEC is typified by exceptional service, seamlessly integrated workspaces and access to an unparalleled global Member network. With over 150 Centres in iconic business addresses across Asia Pacific and the Middle East, we act as a partner to each of our 35,000+ Members and our Community is all about bringing like-minded professionals together. 
Community at The Executive Centre means Members have access to a global network of incredible resources, diverse experiences and valuable opportunities all facilitated by a dedicated team. It is a framework that connects Members and partners via our App, events, webinars and exclusive online forum. The Executive Centre Community goes beyond the traditional workspace - empowering productivity, instilling confidence, aligning with your business goals and making your office, a place you truly want to be.