A leader in global recruitment, Michael Page will share industry insights on how the employment market has shifted since COVID-19.
About this Event
Collaborating with a globally recognised headhunting and executive search firm, we're excited to present a webinar on the latest expert insights on the Philippines employment market. Michael Page Philippines will share more about:
Industries that were impacted by, or grew due to COVID-19
The hottest in-demand skills and positions
2021 market outlook and key trends
Adjusting to the new normal in hiring and interviewing
Speaker Introduction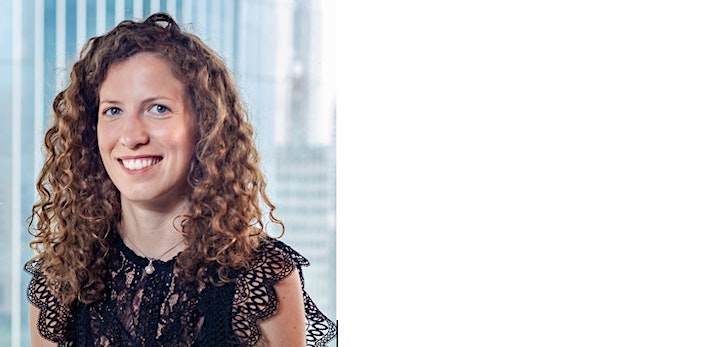 Rhiannon Guilford
Associate Director, Michael Page Philippines
Rhiannon joined PageGroup in 2012, firstly in the UK and then in Jakarta before moving to Manila. She has expertise in searching for senior and executive-level appointments across multiple functions & disciplines. She currently heads up the Michael Page commercial business, recruiting country management roles as well as heads of functions, with a particular focus on Sales, Marketing & Digital.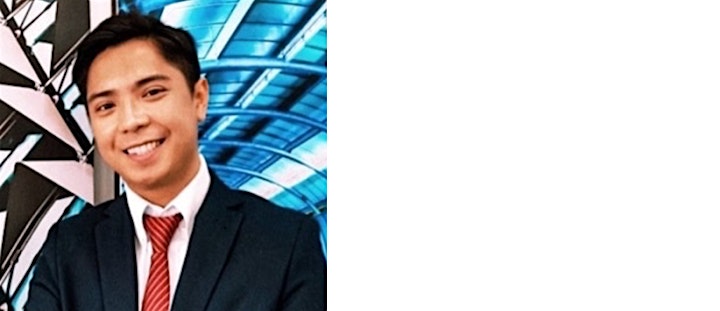 Mike Sierra
Senior Consultant, Michael Page Philippines
Mike is a Technology headhunter at Michael Page and comes with three years of specialist experience in the tech sector. Prior to joining Michael Page, he was a Senior Talent Advisor at Oracle, hiring across verticals in Sales, BD, ERP, CRM and Implementation Consulting. Outside of work, Mike is a passionate gamer and has his own Youtube gaming channel.
Company Introduction

Started in London in 1976, Michael Page is a global executive search firm that provides specialised recruitment services for professionals at middle management to leadership levels, along with highly specialised technical positions. Over time, our founding mission has remained unchanged: to bring the world's best companies and brightest professionals together, helping each side reach their maximum potential and capabilities. Through experience, growth and consistently high standards, we have become one of the most recognised and respected recruitment brands in the world.