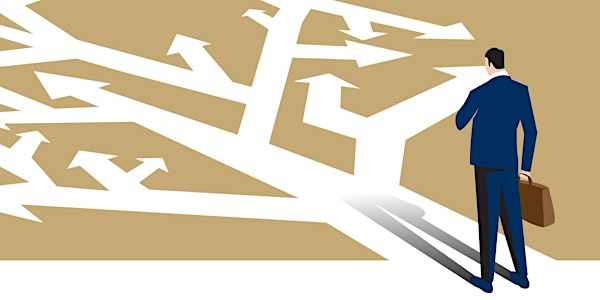 Webinar | Overcome Overthinking to Improve Decisions and Free Your Mind
Event Information
Location
Global Webinar Series
Online Via Zoom
The Executive Centre
Singapore, 049315
Singapore
Join this workshop to free your mind, skyrocket your productivity and improve your wellbeing.
About this event
TEC Community is pleased to host a webinar on "Overcome Overthinking to Improve Decisions and Free Your Mind."
Are you an Overthinker?
Too clever for your own good? Unable to make a decision even after over analysing data in enormous spreadsheets? Feeling stuck and anxious imagining countless what-if scenarios?
Join this workshop to free your mind, skyrocket your productivity and improve your wellbeing.
Based on more than 365 interviews with overthinkers, Lison Mage uncovers and debunks the three myths of overthinking that hold you back from reaching your full potential, in your career and in relationships.
Backing up her findings with psychological studies and behavioural sciences, this workshop offers strategies and tools addressing the different types of overthinking, to break free from stress and make decisions easier.
You will learn how to:
• Gain control over your deepest fears and show up as your most empowered self,
• Balance thinking and doing, setting you on a path to greater joy and purpose,
• Build confidence and decisiveness when facing complex choices
In addition, all live participants will get added to a lucky draw to win a free copy of Lison Mage's latest book Act Before You overThink.
Don't wait any longer to get out of your own way! It's time to liberate your mind, improve your decisions, and gift the world your best self.
Speaker Introduction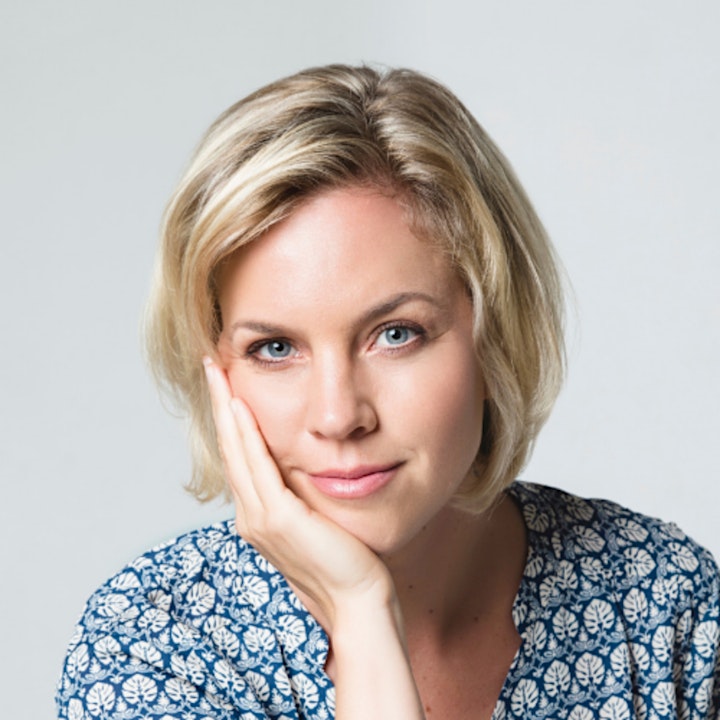 Lison Mage is an author, corporate facilitator, performance and mindset coach.
She works primarily with technology companies to elevate engagement and performance by providing their leaders and teams with practical and science-based strategies and tools, to foster a growth mindset and enhance their decision-making processes.
Ex-engineer, she went through a massive career change after working on three different continents in some of the major software companies such as Salesforce and Oracle, to embrace her vocation: empowering people and teams to perform at their full potential.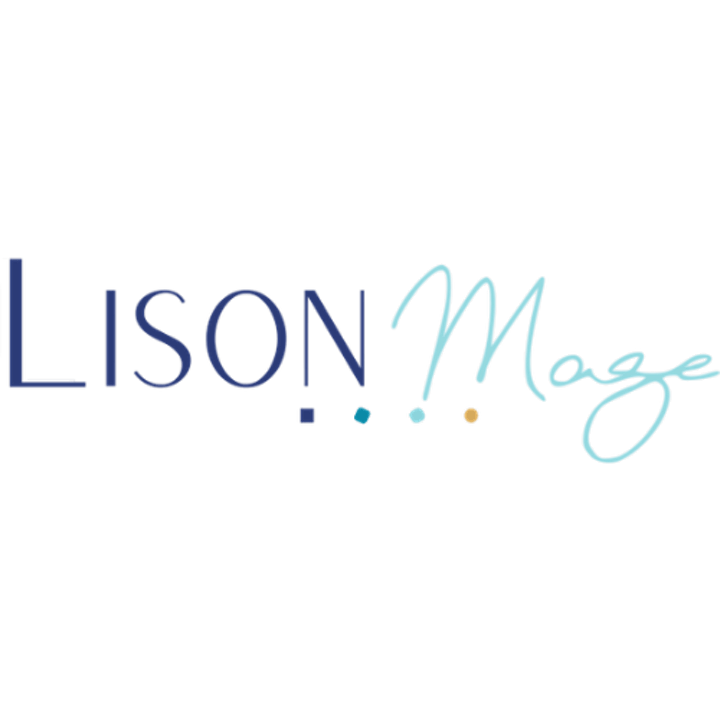 Date and time
Location
Global Webinar Series
Online Via Zoom
The Executive Centre
Singapore, 049315
Singapore