Leadership Habits: How to make or break habits for success!
About this Event
The Executive Centre in association with Johncey George is pleased to organize our first webinar of the year on how to make or break Habits for success.
Habits are an interesting sub-set of goals.The process for developing or breaking a habit is similar to the process for achieving a goal, but it's not precisely the same. You see, habits are engrained patterns of behavior. While a goal can be attained and completed, habits are meant to be ongoing.
Join Johncey George an International Coaching Federation certified Leadership and Life Coach will be sharing the critical skills a Leader needs to develop in the next decade.
Webinar Topics Include:
Strategies to honestly assess your personal habits and identify which are helping and which are hurting.
How to use the power of positive habits at home and at work and utilize helpful tools for creating them.
Proven strategies for breaking even the most persistent negative habits once and for all.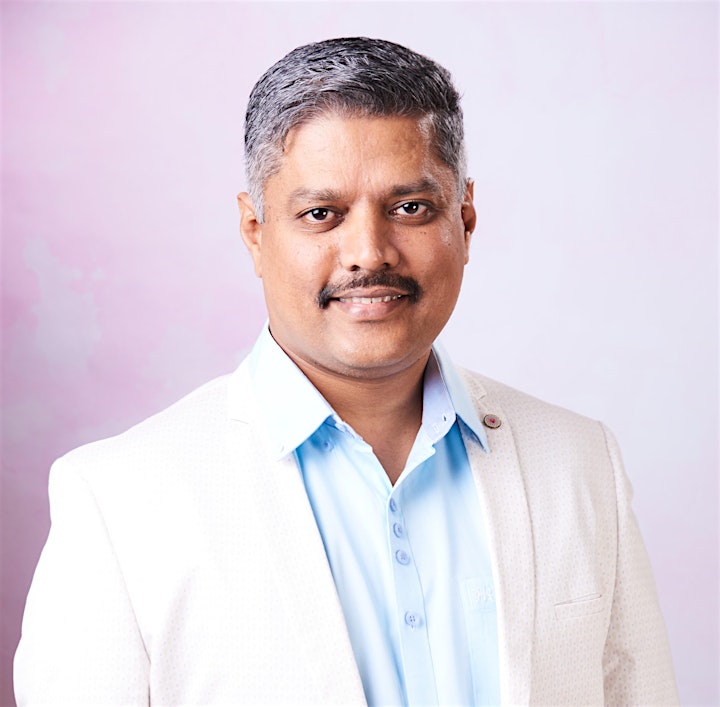 Johncey has 23 years of corporate leadership experience. He was COO at Skelta Software, Director at Invensys, Schneider and also in the Board of Directors for Invensys Hyderabad. He has done his BE from Bangalore University and Management Education from IIM Bangalore, Harvard Business School, ISB Hyderabad and ROSS Business School.
Johncey was featured in the CEO Insights magazine as one of the Top 10 Best Life Coaches in India and in Silicon India magazine as one of the Top 10 Promising Business Coaches.
His company, Johncey George Consulting Pvt Ltd, does Leadership Development through Coaching, under the brand Coach Johncey