Digital Body Language is the aggregate of an Individual's passive and active online Activity
About this event
People rely on body language and tone to grasp the real meaning of messages. Without these cues, we misunderstand each other more quickly, argue more, and walk away faster from relationships. In the virtual world—where most business is conducted online it's even harder to communicate.
If you want to build closer relationships with colleagues and clients, digital body language is your solution. Join collaboration expert Dipika Singh as she explains how to use digital body language to close the empathy gap between you and your team. Learn why it's important to always assume the best intent in others, and find out how to carefully craft your responses, communicate your feelings, and negotiate delicate power dynamics. With these tips, you can take charge of your communications online and offline
Topic's Covered in the session
*Personal Branding And Communications
*Live Online—Meetings, Webinars, And Virtual Classrooms
*Response, Communicate your feelings and negotiate
*Bringing It All Together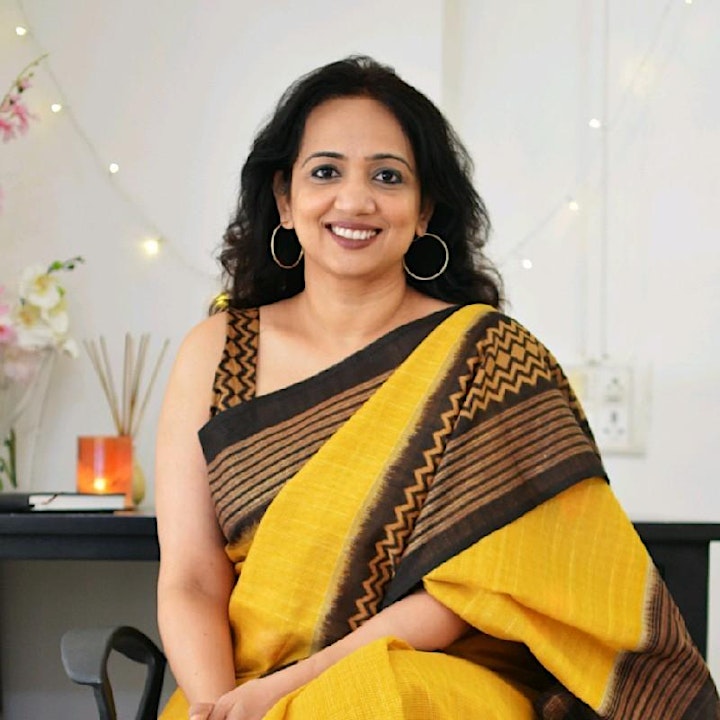 Speaker Details :
Dipka Singh conducts highly engaging and experiential workshops on storytelling and communication skills and personal branding. She also creates digital content around life skills, personal growth, and professional development and works with corporates to create microlearning digital content and employee engagement. She can be reached at info@shemeansbusiness.co for Life skills workshops as well as the content.
Organizer of Webinar | Importance of Digital Body Language
The Executive Centre has attracted ambitious global professionals for over 27 years. An elevated corporate experience, TEC is typified by exceptional service, seamlessly integrated workspaces and access to an unparalleled global Member network. With over 150 Centres in iconic business addresses across Asia Pacific and the Middle East, we act as a partner to each of our 32,000+ Members and our Community is all about bringing like-minded professionals together. 
Community at The Executive Centre means Members have access to a global network of incredible resources, diverse experiences and valuable opportunities all facilitated by a dedicated team. It is a framework that connects Members and partners via our App, events, webinars and exclusive online forum. The Executive Centre Community goes beyond the traditional workspace - empowering productivity, instilling confidence, aligning with your business goals and making your office, a place you truly want to be.