About this Event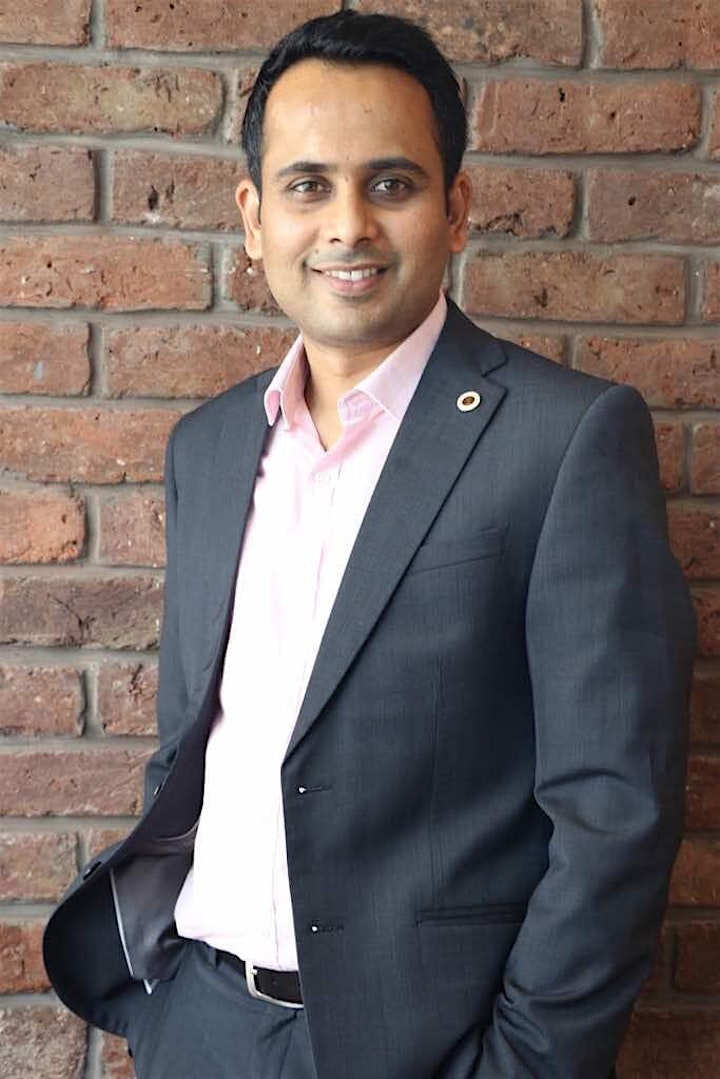 Mr. Srinivas V is Founder of Snowball Wealth Managers. He is a Certified Financial Planner. A global professional, financial expert, people person, creative thinker, sought after speaker, academician of repute and an experienced Wealth Manager.
Srinivas has been in the Investment Industry for 10 years+, and professionally Practicing for the last 7 years.
He has given Financial Awareness Talks in Companies like Mercedes, Reliance Industries, IBM, TCS, Accenture, Global Foundries, Tyco, ACG Capsules and many more.
Srinivas is an Avid Networker & has served Leadership Positions in BNI (2015) which has a presence over 67 Countries, a Coach at Landmark Education, Served as Member of Rotary International, and is a Member of Toastmasters International.