Uncover new social media marketing strategies for 2020 and beyond
About this Event
Overview:
This workshop is focused around the current state of social media marketing as it sits heading out of 2020. It involves a discussion and collaboration around social media strategy and design. With a strong intention on providing clarity on the metrics that businesses should focus on when developing a social media strategy for net business impact, this workshop will cover strategies incorporating industry best practice to increase brand engagement, internal resource allocation, risk management. campaign build, messenger strategy, lead generation and funnel build strategy and social to EDM campaign methodology. It will provide insight into current engagement trends on each platform, and how to evolve with the massive changes we are experiencing in the marketing and technology landscape today.
- What is the critical marketing formula for successful social media campaigns in 2020 and beyond
- Explore the fundamental changes occurring on Facebook/Instagram/Linkedin and understand how to adapt
- What are the most important performance metrics to accurately measure and determine value for businesses in the long term
- What are the current industry benchmarks for social media best practice?
- How to tackle B2B vs B2C marketing strategy on social
- Develop an understanding of the current landscape of social media and learn data-driven strategies to drive the most significant growth and impact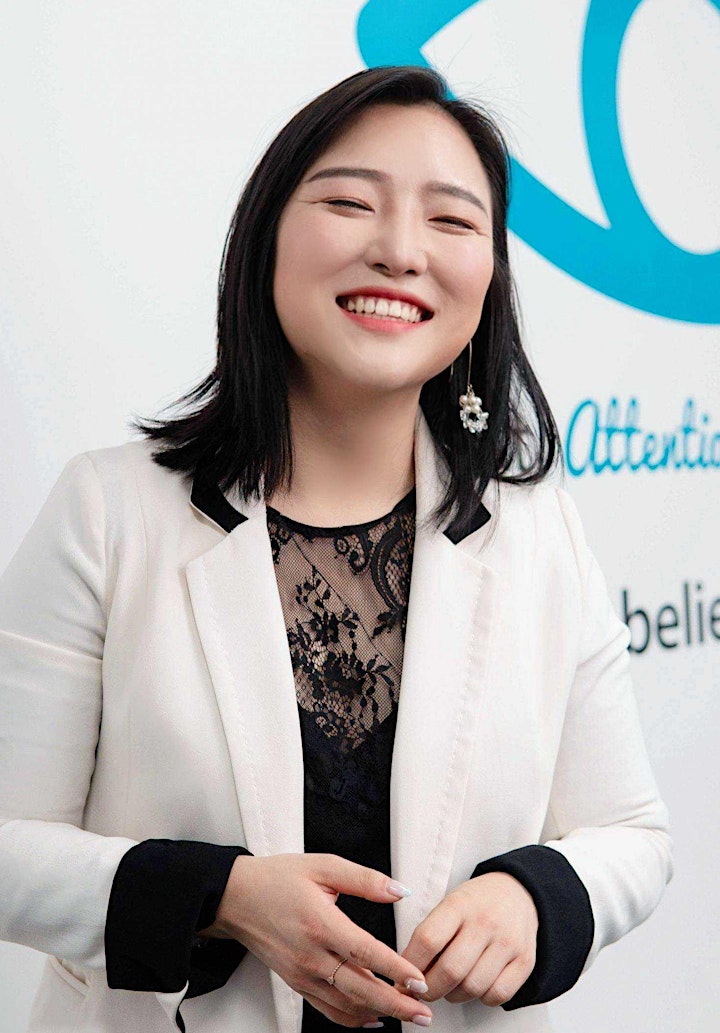 Speaker Biogrpahy:
Sophia Choi is Strategic Partnerships Manager of Attention Experts, the most five-star rated Social Media Agency on Facebook and named third on Yahoo! Finance's Top Ten Australian Marketing Agencies to watch in 2020. Working closely with the Growth Director and leadership team, Sophia manages the development and management of strategic relationships with business leaders and industry associations nation-wide as a representative of the Attention Experts brand. Sophia is a prolific networker and martech geek who likes to keep her finger on the pulse of the latest social media marketing trends and strategies combining creativity with data.
Who is Attention Experts?
Attention Experts are specialist growth experts, a known leader in the industry with a reputation for a unique data-lead approach to social media marketing and strategy. Combining the latest digital tools and capabilities of the world's biggest social media platforms, Attention Experts retains a track record of delivering consistent results for over 500 clients in both the B2B and B2C sectors across 20 different industry verticals in Australia, New Zealand, South East Asia and the UK.