Learn a step by step process of creating a content marketing strategy that attracts, nurtures, and sells for you.
About this event
When it comes to business management, there is content, and then there is content that sells. If you want to generate hordes of sustainable, long-term traffic without spending too much money, content marketing is the way to go.
At its core, it's very simple:
"Create valuable content for your target audience, and give it to them."
You're on the right track if you are currently creating and distributing content. But for those of you not seeing results from these marketing campaigns, it can be frustrating.
In this webinar, discover how to achieve the latter by asking all the right questions, and strategizing your way as a top marketer would, to create content that works for you.
Date: November 25, 2021
Time: 2:00PM - 3:00PM
Details: Online via Zoom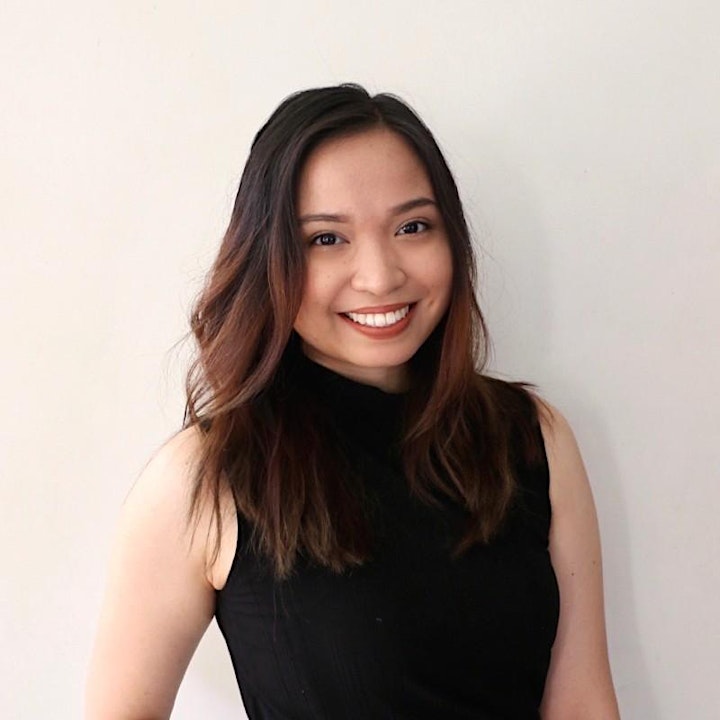 Tatiana Nobleza
Tati is titled brand awakening coach, and has hosted numerous webinars related to brand and marketing strategy as well as social media management which has helped many entrepreneurs and brands develop through ideas and asking the right questions. She has grown in experience leading in various companies, managing digital marketing, social media, and brand strategy.
Organizer of Webinar: How to Create Content That Sells on Socials
The Executive Centre has attracted ambitious global professionals for over 27 years. An elevated corporate experience, TEC is typified by exceptional service, seamlessly integrated workspaces and access to an unparalleled global Member network. With over 150 Centres in iconic business addresses across Asia Pacific and the Middle East, we act as a partner to each of our 36,000+ Members and our Community is all about bringing like-minded professionals together. 
Community at The Executive Centre means Members have access to a global network of incredible resources, diverse experiences and valuable opportunities all facilitated by a dedicated team. It is a framework that connects Members and partners via our App, events, webinars and exclusive online forum. The Executive Centre Community goes beyond the traditional workspace - empowering productivity, instilling confidence, aligning with your business goals and making your office, a place you truly want to be.