In collaboration with the English Training Company, TEC Members are invited to join this exclusive webinar on March 19th.
About this Event
In this upcoming webinar, learn from the Founder and Lead Business English Trainer of the English Training Company who will share his experience on building rapport quickly and effectively with clients.
Topics:
Introduce your company clearly in 40 seconds
Explain complex information and industry jargon within 5 seconds
Build rapport with 5 verbal and 3 non-verbal listening skills
Speaker: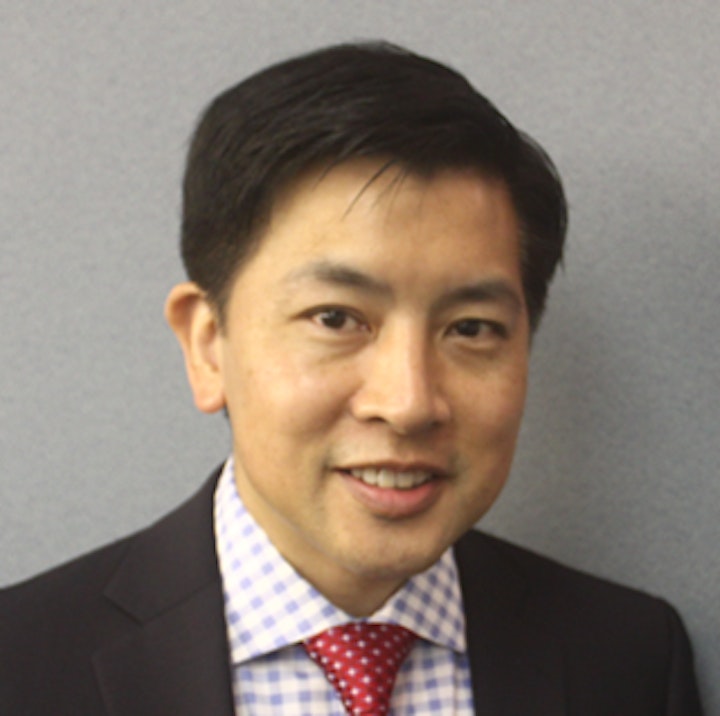 Mr. Frank Liu
Frank Liu is a native English speaker and has taught Business English since the year 2000. He conducts business communications training for corporations in banking, insurance and engineering. Frank also conducts pitching workshops for startups – held at The Chinese University of Hong Kong.
Frank has an MA in Teaching English and is a certified Corporate Etiquette Consultant from the Protocol School of Washington.

Company Introduction:
The English Training Company (ETC) was established in 2011 by training consultants from HSBC's Asia-Pacific regional training centre based in Hong Kong. Today, ETC provides language services in training, editing and translation.
With its trainers' strong background in training management, not just training delivery, ETC has built long-standing relationships with its clients. ETC mainly provides business English writing and speaking communication courses to banks in Asia. ETC's services are scalable and customisable according to a company's needs.
ETC offers training courses in Business Writing, Presentations and Spoken English. These can be for groups or one-to-one coaching sessions. Our current clients include a variety of companies in banking, engineering and hospitality.