Learn how to be the best boss for others-and yourself
About this Event
Successful companies have employees who are productive, engaged and happy. And it starts at the top! Great bosses don't tiptoe around the fact that they're in charge. They take pride in their role and genuinely care about their people.
Roger Vertannes is the Founder of Leadership Counts and a Certified EOS Implementer® who helps transform the lives of entrepreneurs by teaching, facilitating and coaching their leadership teams on how to master and implement EOS, the Entrepreneurial Operating System.
In this talk, How To Be A Great Boss, Roger defines the distinct differences between Leadership and Management. You'll take away simple, practical and real-world tools on the 5 Leadership Practices and 5 Management Practices.
• The distinct differences between Leadership & Management
• Learn that accountability is an outcome from being a great leader and a great manager.
• Complete your self-assessment questionnaires
• Learn simple, practical tools to become the best boss you can be, not only for your employees, but for yourself and the future of your company.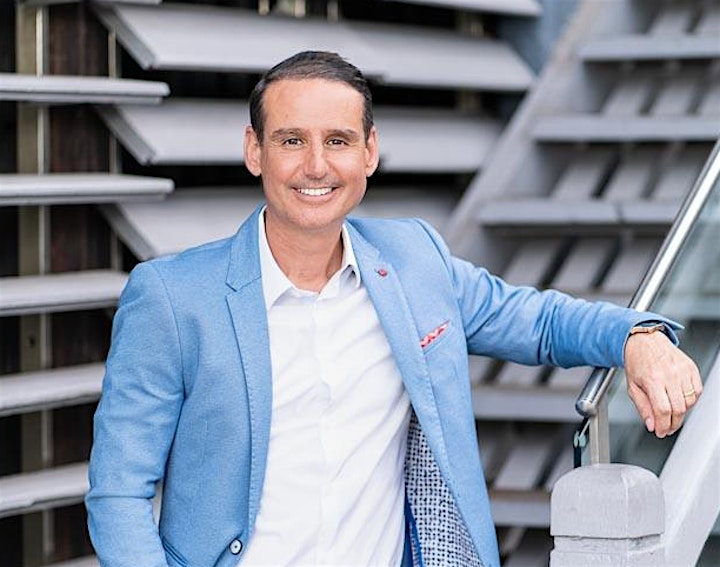 Roger Vertannes, (Founder, Leadership Counts)
Roger is the Founder of Leadership Counts, Speaker and Certified EOS Implementer.™
He has worked with over 400 companies to help their leadership teams to simplify, clarify and achieve their vision.
Roger's philosophy is :
1. Be true to yourself and do the right thing.
2. Paint a vivid picture on what you want to live a life of abundance.
3. Choose to only work with great people, so they help you achieve your vision and goals.
Roger's passionate about family business, having led and managed 3 family businesses over the past 25 years. Roger's also football mad; he's served on the Board of Abbotsford Juniors Football Club, loves Liverpool FC and plays golf off 20.