In collaboration with StashAway, members are invited to join this exclusive webinar on April 20th.
About this Event
Learn the fundamentals of financial planning and get a better understanding of your financial situation and financial goals in this exclusive TEC Global Webinar.
Date: Tuesday, 20 April 2021
Time: 13.00 – 14.00 (GMT+8)
Details: Online Via Zoom
In this session, learn how to:
• Determine your current financial standing
• Identify life goals and assess how much they will cost
• Develop a strategic action plan to reach these goals
• Set up additional safety nets for you and your loved ones
• Review and revise your financial plan when necessary
Members in Hong Kong / Singapore / Dubai will be provided with a link that would allow you to manage some funds for free for 6 months, so be sure to download the StashAway app.
_______________________________________________________________________________________________
Speaker: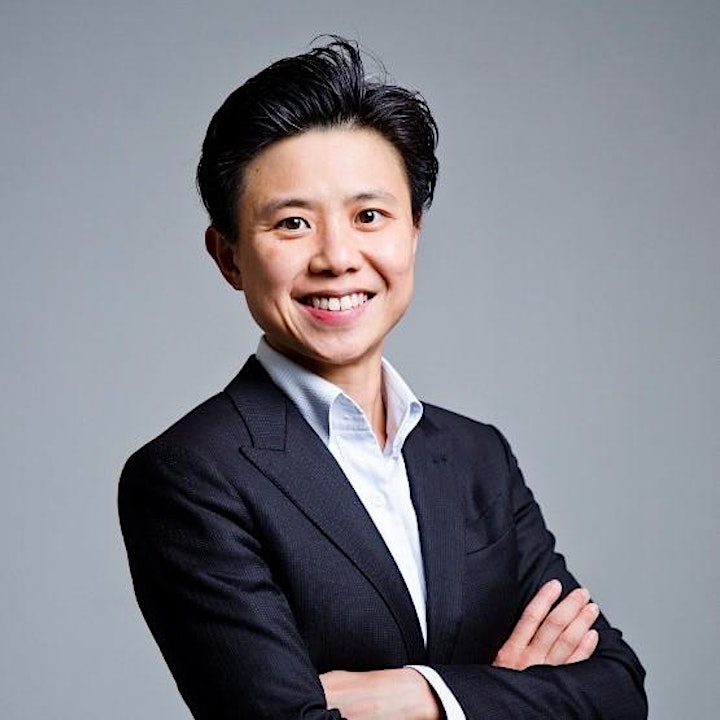 Stephanie Leung, Director and Head of StashAway HK
Stephanie has more than 17 years of experience in managing multi-asset portfolios globally for Goldman Sachs as well as for institutional investors and family offices. Her expertise in global macro and quantitative investing has enabled her to effectively manage multi-billion portfolios for her clients. Prior to finance, she began her career at McKinsey & Co. advising companies in the Asia Pacific region.
Stephanie earned her MS in Computer Science (Artificial Intelligence) from Stanford University and BS in Computer Engineering from the University of Michigan.
About StashAway
StashAway is a digital wealth management platform that personalises financial planning and portfolio management for both retail and professional investors. Its technology delivers automated, systematic and personalised portfolio management for each client's individual portfolios. Its risk-management investment strategy, ERAA® (Economic Regime-based Asset Allocation), is designed to maximise clients' long-term returns while keeping each individual customer's specific risk exposure constant through changing economic cycles.
StashAway HK is licensed by the Securities and Futures Commission in Hong Kong for Type 1 (dealing in securities), 4 (advising on securities) and 9 (asset management) regulated activities. StashAway is headquartered in Singapore and holds a Capital Market Services License for Retail Fund Management from the Monetary Authority of Singapore and a CMS Digital Investment Management license from Malaysia's Securities Commission. StashAway is incorporated in the Dubai International Financial Centre (DIFC) and holds a license to provide investment advisory and asset management from the Dubai Financial Services Authority (DFSA).
StashAway has raised USD 36.4 Million in shareholders' capital in 5 rounds of financing. Our lead investors include Asia Capital & Advisors, Eight Roads Ventures, the proprietary investment arm of Fidelity International, and Square Peg. StashAway was also awarded a 2020 Technology Pioneer by The World Economic Forum.