Curious to learn how to set up Traceability and Transparency for your Food business? Join our free webinar on the 25th of May!
About this event
Consumers are no longer just buying the cheapest or even the tastiest of products. They place greater emphasis on Sustainability and hold Brands and Retailers accountable for it. Additional pressure from regulations requires high levels of traceability and transparency.
With global supply chains becoming increasingly complex it can be hard to keep track of everything. Would you like to find out how you can easily collect sustainability data within your supply chain and how to communicate this to your consumers in a meaningful and simple way?
Listen to our expert panel talk about future trends within the food industry, the challenges and complexity of Sustainability and the opportunity for efficient data collection. We will give a deep overview of the Sustainability Declaration developed by Coop and Trustrace, one of the most comprehensive food Sustainability assessments ever launched by a Retailer.
After the Webinar, you will have a solid understanding of why and how to get started to trace Sustainability within your organization.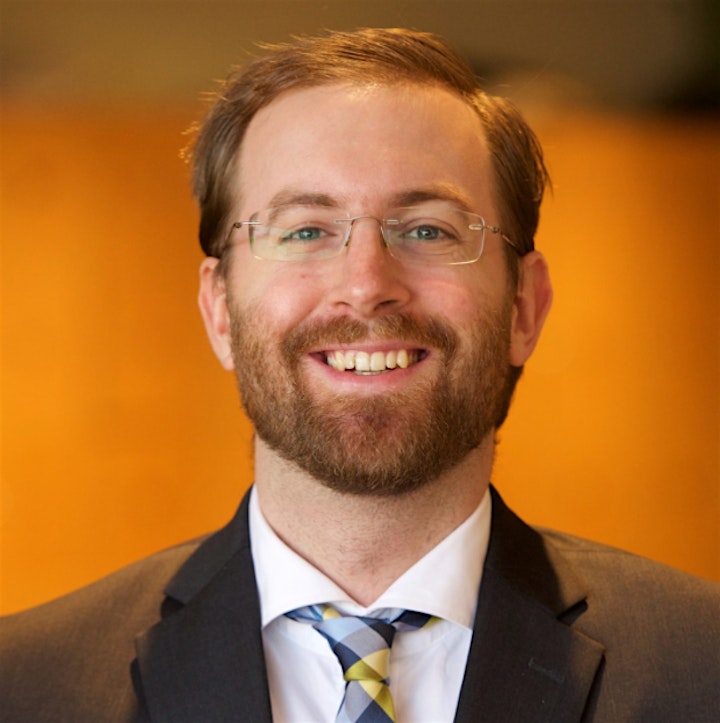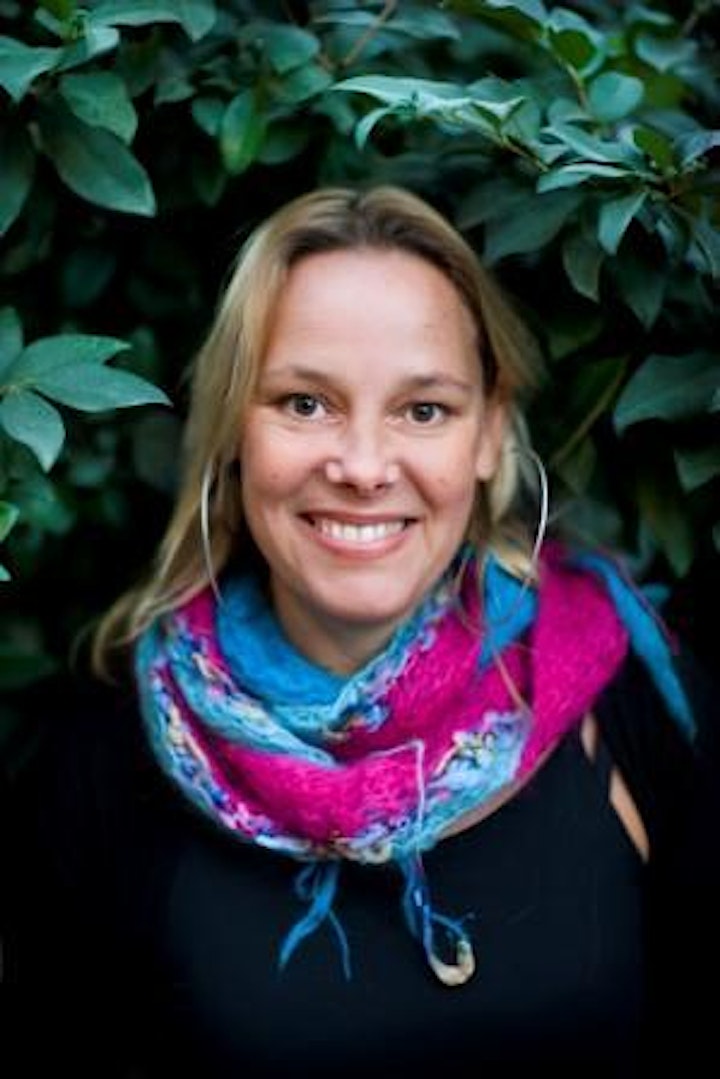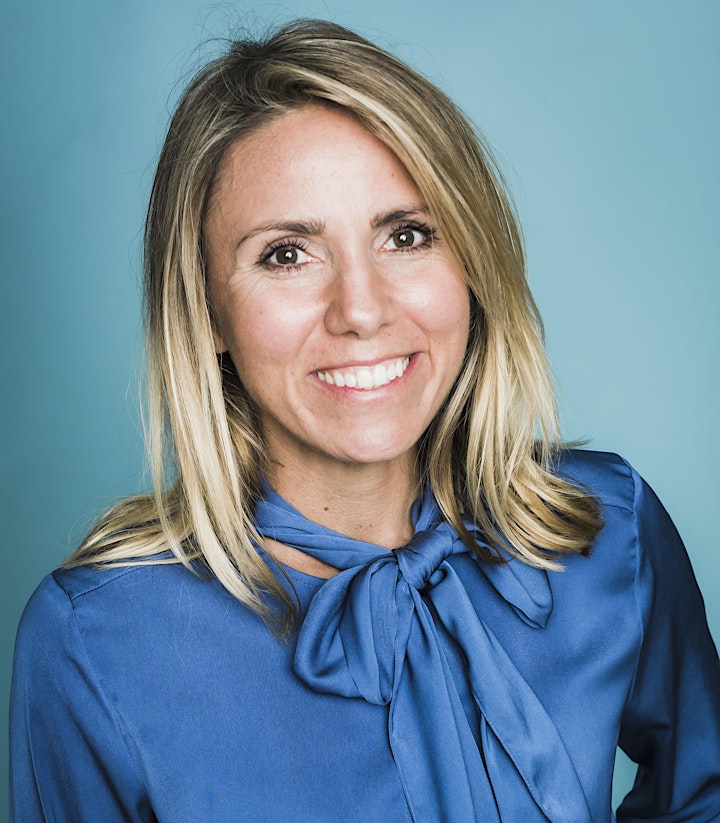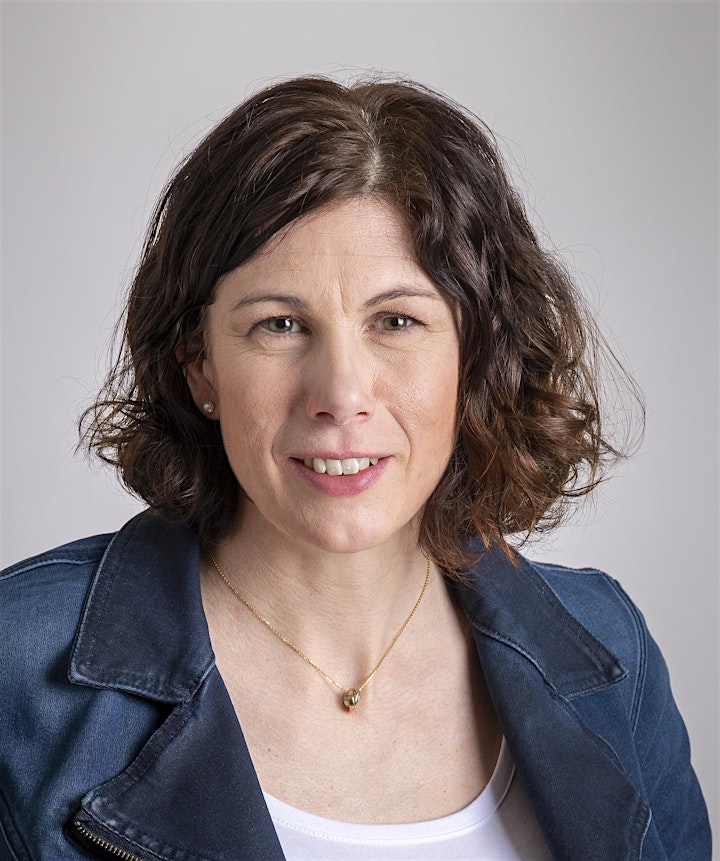 Join our next webinar in the series of webinars on Transparency, Transparency and Sustainability.