Discover how you can take in change and find the best course of action to move forward despite undesirable circumstances.
About this event
This 1-hour session is focused on discussing how to identify concerns and provide the necessary emotional and mental support to our employees, teams. Learn more about mental health first aid, and gain insights on how to be mentally agile.
Outline:
I. Check-in
II. What is Mental Health for Employees? For Leaders & Managers?
A. Value of MH in Productivity and Success of the Company
III. Stress and Adversity
A. Science of Stress
B. Distress vs Eustress
C. Signs of Mental Health Struggles
D. Mental Health First Aid
IV. What is Mental Agility
A. Remote Self Care during this Pandemic
B. Exercises for mental agility
V. Q&A / Final Word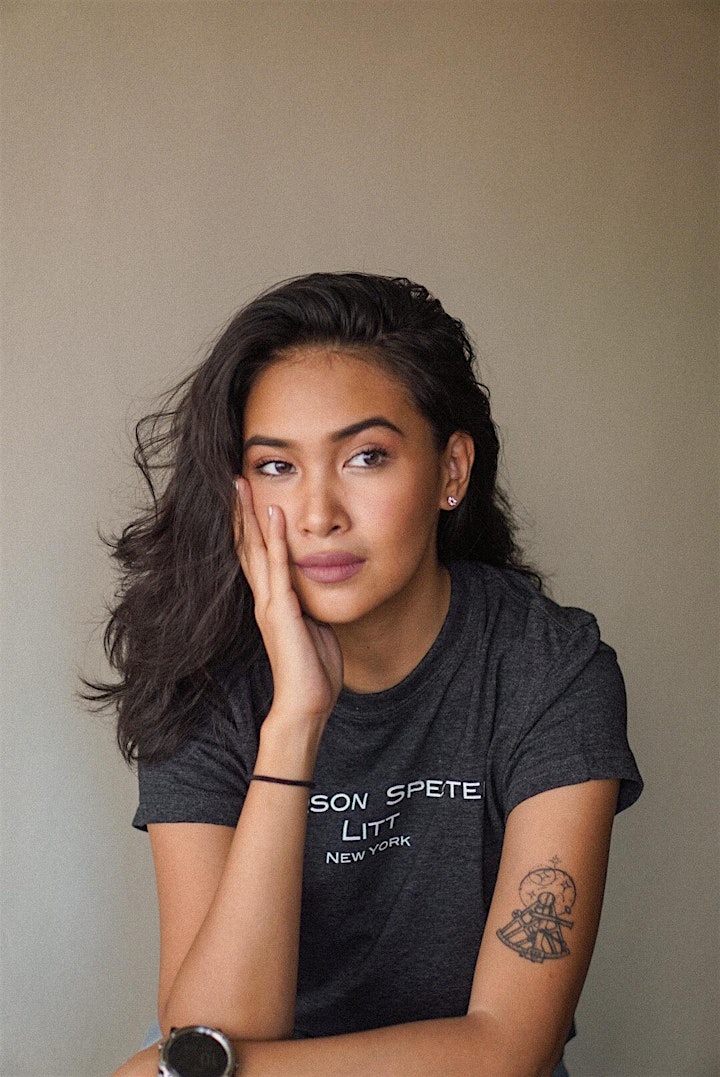 Cat Trivino
• Co-founder and Head of Content and Communications, MindNation
• HerStyle Asia's 30 under 30 Women Who Will Change the World
• Communications Lead, CORA PH
• LifestyleAsia's Young Eco-Warriors.
• Advocates for mental healthcare accessibility and affordability, and its intersectional dimensions – sustainability, women empowerment, youth leadership, and purpose-building.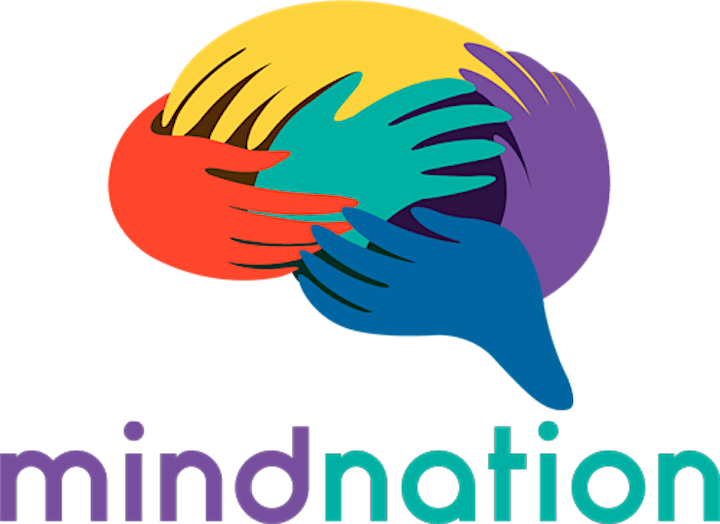 A mental health & well-being company that strives to make happier, healthier and more productive communities.
Organizer of Webinar: Cultivating Mental Agility
The Executive Centre has attracted ambitious global professionals for over 27 years. An elevated corporate experience, TEC is typified by exceptional service, seamlessly integrated workspaces and access to an unparalleled global Member network. With over 150 Centres in iconic business addresses across Asia Pacific and the Middle East, we act as a partner to each of our 35,000+ Members and our Community is all about bringing like-minded professionals together. 
Community at The Executive Centre means Members have access to a global network of incredible resources, diverse experiences and valuable opportunities all facilitated by a dedicated team. It is a framework that connects Members and partners via our App, events, webinars and exclusive online forum. The Executive Centre Community goes beyond the traditional workspace - empowering productivity, instilling confidence, aligning with your business goals and making your office, a place you truly want to be.