Empower yourself with communication skills that can give you confidence online and offline!
About this event
How can we communicate with confidence?
How do we speak in a way that is meaningful and engaging?
How do we engage others when presenting online?
How do we develop deeper connections with our colleagues and team?
Annelise is immensely excited to be presenting for The Executive Centre, a company that prides itself on being the future of workspaces and collaboration. This 60-minute online webinar is designed to teach you how to connect with impact, confidence and energy; both in-person and online. Let's reignite the SPARK and PASSION for collaboration and feel empowered in our new workplace communication world.
In this upcoming interactive webinar, you will learn how to :
• Speak with confidence
• Deliver effectively online
• Build meaningful relationships with colleagues
• Show up with ENERGY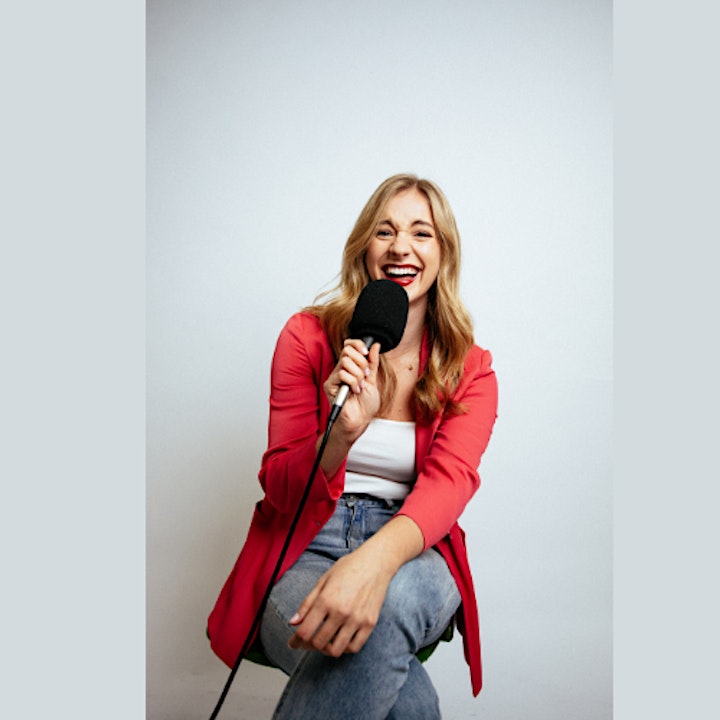 Annelise McCarthy, Her Speaking Coach
Annelise McCarthy is a Women's Speaking Coach with over 14 years public speaking training and 5 years coaching experience. Having grown up with a lisp and genuine fear of public speaking, she understands why many people don't exactly warm to the idea of speaking in front of others. With a background in law and sales, Annelise has extensive experience in the corporate sector and knows what it takes to win over a cold audience. More commonly known as Her Speaking Coach, Annelise is also a world champion speaker who has presented on state, national and international stages. Whether it be mastering presentation skills, structuring pitches or delivering with confidence – Annelise will equip your team with the tools they need to succeed.
Organiser of Webinar: Communicating With Confidence
The Executive Centre has attracted ambitious global professionals for over 27 years. An elevated corporate experience, TEC is typified by exceptional service, seamlessly integrated workspaces and access to an unparalleled global Member network. With over 150 Centres in iconic business addresses across Asia Pacific and the Middle East, we act as a partner to each of our 35,000+ Members and our Community is all about bringing like-minded professionals together. 
Community at The Executive Centre means Members have access to a global network of incredible resources, diverse experiences and valuable opportunities all facilitated by a dedicated team. It is a framework that connects Members and partners via our App, events, webinars and exclusive online forum. The Executive Centre Community goes beyond the traditional workspace - empowering productivity, instilling confidence, aligning with your business goals and making your office, a place you truly want to be.