Learn how four key areas impact our ability to communicate effectively; listening, speaking, our moods and our physical body
About this Event
The Executive Centre (TEC) Global Community in Hong Kong is pleased to organize our first webinar of the year on how to communicate with clarity, confidence and conviction in a virtual environment.
Communicating effectively has always been vital to success. In today's world of frequent virtual meetings, the ability to get your message across, to influence, persuade and inspire through a virtual platform has never been greater.
Join Executive Communications Coach Carole Lewis on a journey of self-discovery as she introduces four domains of effective communication:
• Our Listening
• Our Speaking
• Our Moods
• Our Physical body
Learn how becoming a better observer of yourself will allow you to bring these domains together to communicate with clarity, confidence and conviction in any situation to achieve the results you want.
This session is for you if you are a leader, individual contributor and/or business owner who wants to:
• Improve the accuracy and impact of your messages
• Show executive presence and inspire your teams
• Command attention and drive business results when you speak
• Receive recognition as you convey your ideas to clients, colleagues and superiors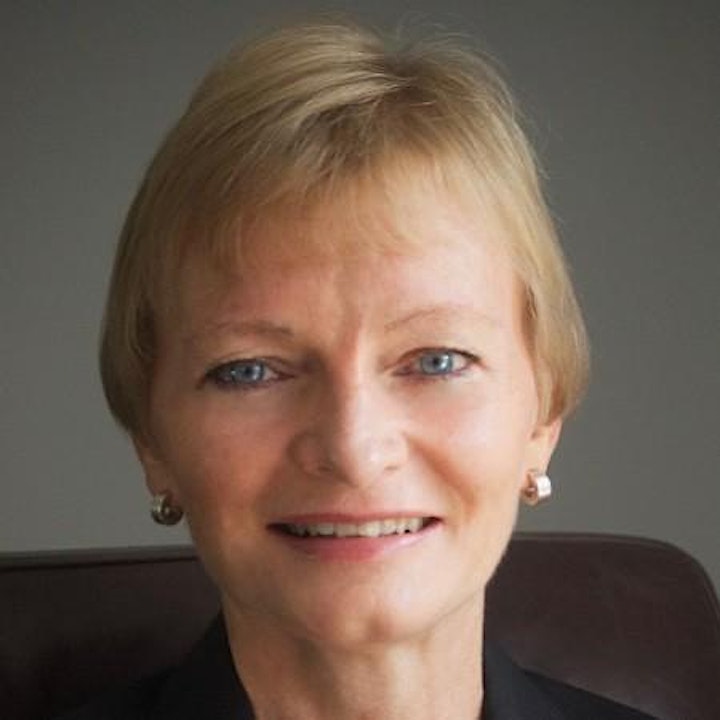 Carole Lewis, Executive Coach, Carol Lewis Coaching Ltd
Carole has over twenty years of experience in coaching, facilitation and consulting. She specializes in supporting leaders in building their Executive Presence and developing highly effective interpersonal and communication skills.
She has lived in Hong Kong since 1997 where her skills, passion and energy for developing people make her a sought-after professional.
She has worked with over 40 different globally based nationalities, which has given her a keen understanding of what is required to successfully connect to, communicate with and inspire people in multi-national organizations with diverse teams.
Carole creates specialized training solutions for organizations looking to create more inclusive leaders, work with unconscious bias, build trust within their leadership teams and enhance overall communications.
Along with facilitating groups Carole is also a Professional Certified Coach with the International Coach Federation. She coaches her clients to become more powerful communicators and leaders by helping them explore underlying habits and behaviours that may be blocking external behaviour change.
Her work combines an exploration of language, body and emotions and well as a foundation of scientific research into the brain. This supports her clients in developing new default behaviours that enhance their leadership capabilities.
Qualifications
• PCC (Professional Certified Coach) with the International Coach Federation
• Level II Certified Ontological Coach
• Certificate in Neuroleadership from the Neuroleadership Institute
• Trained Conversational Intelligence ® (C-IQ) Practitioner
• BA Adult Education