Learn how to implement a strategy for customer research that can help your business grow.
About this event
When is the last time you've gotten any feedback from your customers?
Customers' feedback provides valuable insights for business. It gives direction where companies should go, and helps them to make strategies on what they should do.
Getting valuable insights from customers also needs a strategy. The better the strategy, the better information will be gathered. The strategy needs to include a goal, time, method, approach, and many other aspects.
This webinar highlights the importance of building empathy with your user research. In the webinar, we will discuss some fundamentals of conducting user research in an agile manner. You will also learn from several case studies from the works undertaken by organizations in Australia and beyond about the impacts of collecting research and the consequences of not gathering this data properly.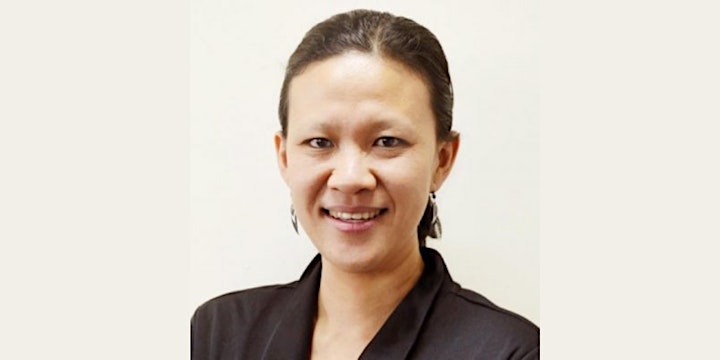 Dr. Eunice Sari, Customer Experience Insight / UX Indonesia
Dr. Sari is a leading global expert on User Experience with more than 18 years of experience in industry and academia. She started the first UX company in Indonesia in 2002 (UX Indonesia) and another in Australia in 2019 (Customer Experience Insight ). Dr. Sari currently focuses on helping organizations and individuals in the Asia Pacific region accelerate digital transformation. She has been part of the earliest Product Design and Strategy expert mentors in the Google Accelerator Program since 2015, and has helped hundreds of startups and small businesses across the globe.
In addition to that, Dr. Sari has also been actively helping small businesses locally in Indonesia and Australia. Her passion is to grow awareness and understanding of the importance of User Experience (UX) to improve many industries, technology, social, and design areas. She has helped companies transform themselves to design better products and services that people love and have excellent business value. She believes that small businesses can achieve this when they receive appropriate direction.
Organiser of Webinar: Building Empathy For Your Customer With User Research
The Executive Centre has attracted ambitious global professionals for over 27 years. An elevated corporate experience, TEC is typified by exceptional service, seamlessly integrated workspaces and access to an unparalleled global Member network. With over 150 Centres in iconic business addresses across Asia Pacific and the Middle East, we act as a partner to each of our 32,000+ Members and our Community is all about bringing like-minded professionals together. 
Community at The Executive Centre means Members have access to a global network of incredible resources, diverse experiences and valuable opportunities all facilitated by a dedicated team. It is a framework that connects Members and partners via our App, events, webinars and exclusive online forum. The Executive Centre Community goes beyond the traditional workspace - empowering productivity, instilling confidence, aligning with your business goals and making your office, a place you truly want to be.