This webinar will help you learn best practices for cloud migration and cloud cost optimization, from the basics to advanced techniques.
About this event
Cloud adoption has been skyrocketing in recent years with many businesses across various sectors working to migrate part or all of their systems in the Cloud in all its models (IaaS, PaaS or SaaS). Even during these challenging times, companies will continue to pursue their projects with cloud solutions, but the management of software licenses, virtual instances management, and overspending are among the risks to be considered.
Led by AWS Hong Kong and Linkbynet FinOps expert, this webinar will show you some insights and best practices of cloud migration, as well as the key advantages and benefits of the Cloud FinOps approach in order to optimize the costs of products and services in the cloud. By the end of the presentation, participants will comprehend some important aspects of cloud cost management and how to address them effectively.
Speakers: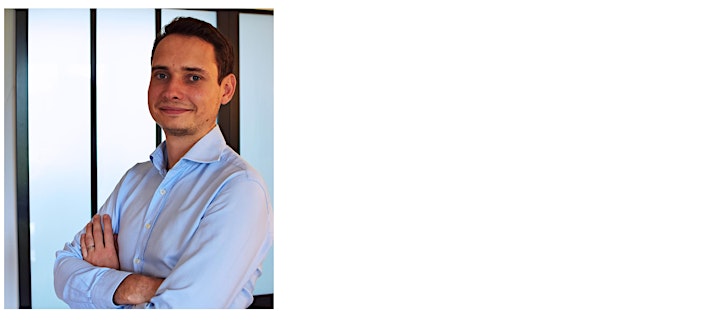 Aymeric THAS-PINOT
FinOps Expert, Co-founder of Cloudeasier, a Linkbynet company
Cloudeasier is a FinOps application that Aymeric THAS-PINOT developed and co-founded. Aymeric has over 10 years of experience in pre-sales and public cloud management at Linkbynet. He and Sébastien PAUSET co-founded this intelligent multicloud calculator, which is dedicated to help enterprises to reduce expenses on Azure, AWS, Alibaba, or GCP, chasing away waste and unused resources.
Since 2000, the Linkbynet Group delivers innovative technology services and solutions to enable and secure companies' digital transformation. With Cloudeasier and the implementation of a FinOps approach, Linkbynet offers its customers a truly effective solution for optimizing their cloud invoice.
Organiser of Webinar: Best practices for cloud cost optimization and cloud migration