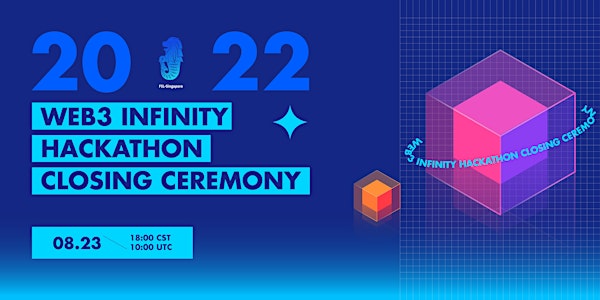 Web3 Infinity Hackathon - Closing Ceremony
The closing ceremony live stram of the 2022 Web3 Infinity Hackathon will be on at 18:00 pm, August 23rd, 2022 CST (UTC+8).
About this event
Today is a day of extraordinary significance for the 2022 Web3 Infinity Hackathon!
The registration channel for this hackathon has officially closed at 11:45pm CST on August 17th. According to the backend data, the number of registrations was still growing rapidly before the end of the submission. Finally, we are proud to announce that a total of 571 people from 73 countries around the world participated in the hackathon, with a total of 126 project submissions.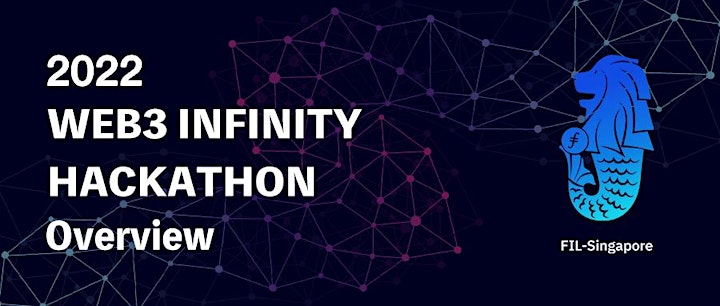 After the submission closes is the judging phase, with representatives from the jury selecting out 30+ winning teams from the projects between August 18th and August 21st, 2022.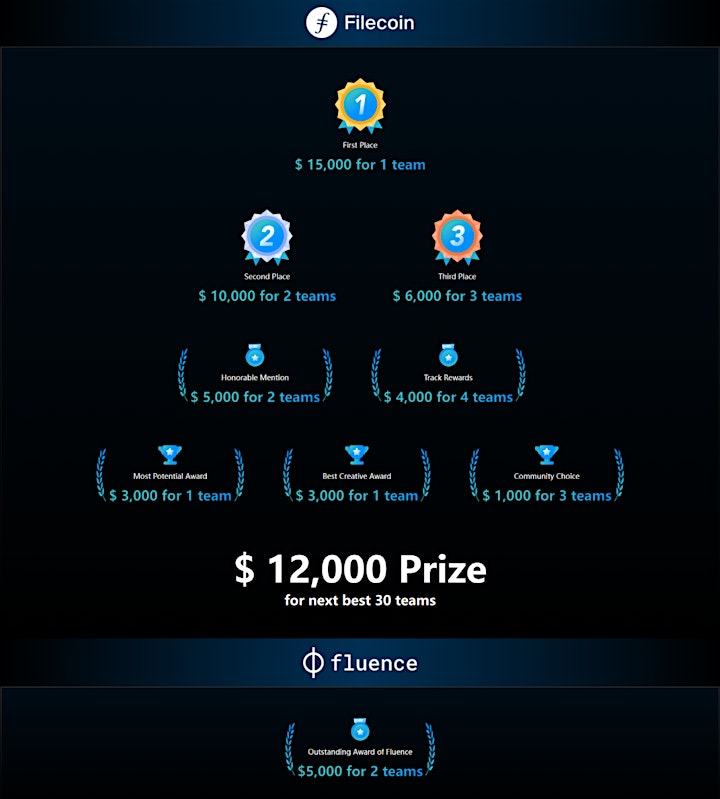 Then, on August 23rd, 2022, it's the live closing ceremony of the 2022 Web3 Infinity Hackathon, where the organizers will announce the awards and rankings in the Force Community's live stream! The broadcast live will be on next Tuesday at 6 pm CST.
Look forward to the most exciting announcement moment and witness the latest crypto rising stars, see you guys in the Force Live!