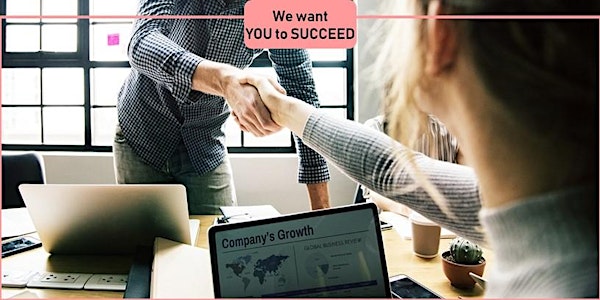 "We Want YOU To SUCCEED" Complimentary Offer (Influencing Style Clock)
Description
Gaining awareness about our own influencing style and those of others is critical in light of today's fast-paced and demanding work environments. Implementing strategies for engaging or influencing others to participate in collaborative efforts will help increase team morale and minimize misunderstanding.
Influencing Style Clock Profile Report displays your primary and secondary influencing styles. It provides information on applying four influencing styles and how to develop your less used ones. You can also use the individual development plan template to set personal development goals and record actions and progress toward goals.
As our consistent efforts in supporting lifelong learning, after the free offering of Dealing with Conflict Instrument, we offer 99 complimentary online Influencing Style Clock Profiles this time. This offer will only be available by 5:30 pm of July 31, 2019 (Wed) on first-come, first-served basis.
Enquiry: Call at (852) 2890 9887 or email