Description
Join us for an engaging night with JETRO (Japan External Trade Organization), an official agency on behalf of Japan Government to promote Trade & Investment. We have invited several speakers to talk about the latest trends and innovation ideas in the japanese ecosystem. In addition, we'll learn about the opportunities at the ILS2019 (Innovation Leaders Summit - one of the world's largest B2B matching event ) that connects various companies through innovation and disruptive ideas.
AGENDA
6:45 - 7:00PM: Registration
7:00 - 7:15PM: Event Start
7:15 - 7:35PM: Kelly Li - JETRO session
7:40 - 8:00PM: Takuya Matsutani - ILS Session
8:05 - 8:25PM: Panel Discussion + Q&A (Moderator: Patrick Leung; Panelists: Takuya Matsutani & Michael Yip)
8:30 - 9:00PM: Networking Session
SPEAKERS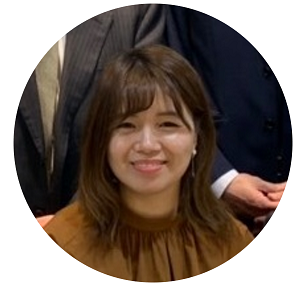 Kelly Li, Supervisor, Business Development Department (Invest Japan Team), JETRO Hong Kong
Joined JETRO Hong Kong in 2017. Experienced in assisting companies from Hong Kong and Taiwan that wish to set up an office (or expand their existing business) in Japan.
The Invest Japan Team offers foreign investors with abundant information right through to the launch and expansion of their business, with an attempt to achieve the mission of promoting and retaining foreign direct investment into Japan.
URL: https://www.jetro.go.jp/hongkong/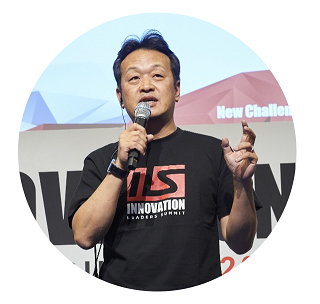 Takuya Matsutani, Founder Project Nippon and Innovation Leaders Summit (ILS)
Project Nippon was founded by Takuya Matsutani, who facilitates global innovation by fostering collaboration between major corporations and startups, in 2004 to build a database of over 200,000 entrepreneurial-minded people.
In 2014, Matsutani launched the Innovation Leaders Summit (ILS), which has grown to become the largest open-innovation event in Asia.
ILS 2018 welcomed 11,003 participants. The main program of ILS is POWER MATCHING, which is a series of one-on-one innovation meetings between major companies and startups.
The number of one-on-one meetings between 100+ major corporations and 500+ startups reached 2697. As a result, they created 1026 new alliance deals.
URL: https://ils.tokyo/index-en.php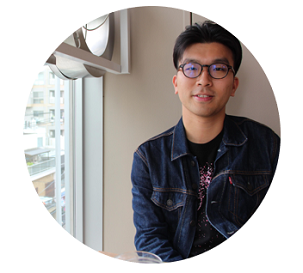 Michael Yip, Co-founder & Partner LimeHK Accelerator
Michael is the co-founder of LimeHK Accelerator, a HK based accelerator which supports the development and accelerates the growth of early stage startups in HK and APAC. LimeHK supported, incubated and accelerated over 50 local and oversesas startups in the past years.
As a serial entrepreneur, technology believer, startup mentor and angel investor, Michael is an active startup community builder. He is currently acting as mentors and advisors of four startups. Michael is also frequently invited as judge and speaker for different entrepreneurs and pitching competitions in universities and international conferences.