Description
Are you searching for your path in life?
Are you tempted by many options but not sure which direction to take?
Are you curious to know whether you should aim to become a dynamic entrepreneur or a high flying executive?
If you answer yes to these questions, then join us to discover your calling in life.
Stef Lau, Larry Leung, and Charles Beddow will guide you through a systematic process to understanding the options available to you and which of those options would suit your personality, talents, and needs.
The presentation will start with a fun and fast paced quiz game to test perceptions of all our guests! Prizes will be available for the best scores.
Larry and Charles will then discuss different career options and how to be successful in them. Specifically how to optimise your CV and ace your interview to tired for your dream role.
Stef will talk about the first steps to take to becoming an entrepreneur. Have you got what it takes to go alone?
After the interactive presentation we will answer questions and have an open networking event where you can meet and your fellow attendees.
KEY TAKEAWAYS:
All the amazing options available to you in life!

How to tell if your passion can become your full time business.

How to develop your personal brand.

The first steps to start a business.

How to optimise your CV.

How to ace an interview.
=========================

AGENDA:



7:30pm - 7:50pm
Sign-in and networking
7:50pm - 8:00pm
Welcome and quiz game (with prizes)
8:00pm - 9:00pm
#1 Clarity on your career mindset and position
#2 Discovery of your passion and strength
#3 Next steps to move on
9:00pm - 9:30pm
Q&A + Networking
Language: English
Venue: The Wave Mongkok
Ticket: FREE
=========================
TARGET AUDIENCE:
Students, new graduates, aspiring entrepreneurs CEOs. All those who are looking for clarity in their next big step in life.
SPEAKERS: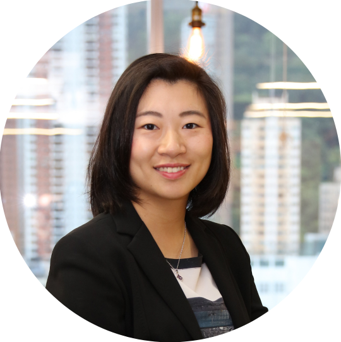 Stef Lau - Founder & Coach of MARVII Limited
Stef Lau is a gifted entrepreneurial coach and a motivational speaker. Being a seasoned business development executive with many years of experience, Stef has a burning passion to motivate people to start their business with meaning and purpose.
With vigorous energy, a strong money mindset and evidence-based talent coaching, at the age of 26, Stef already has international clients based in Hong Kong, Singapore, India, China, Hungary etc. She helps these clients turn their passion into a business. Significant results have proven that her strategy and engagement are helping people to make their dreams come true.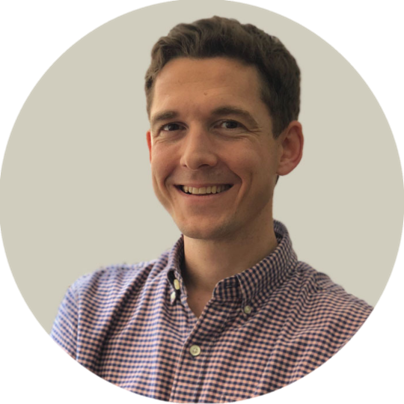 Charles Beddow - Head of Training and Development, KPS
Following a 10 year finance career in the City of London, Charles came to Hong Kong in 2012 as a start up entrepreneur providing coaching and consulting to employees at management and executive level. He has lead group and individual training for sales and internal communication, presentation and pitching to clients across industries such as banking, luxury retail, online gaming, and hospitality.
As head of training and development at KPS, Charles will create customised training and onboarding programs for client companies. He will also co-design KPS's signature career coaching programs.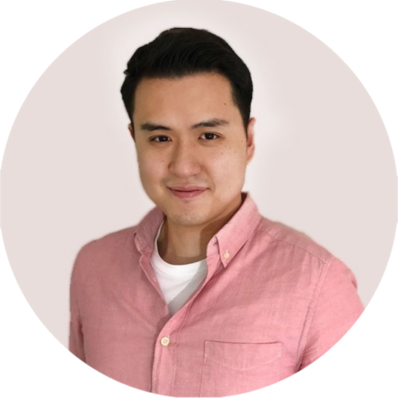 Larry Leung - Head of Career and Recruitment, KPS
Larry has worked for some of the most prestigious recruitment and head-hunting organisations in the world. He has extensive experience placing candidates for all positions up to C level executives. Larry studied his Master's in International Business in Melbourne, Australia. He brings his wealth of experience and in depth knowledge of the Hong Kong and international jobs markets to KPS. As head of career and recruitment, Larry will create courses and training materials and also guide our candidates to their medium and long term goals.
How to go: