Description
Wave Academy - 個人品牌 101: 打造個人品牌贏取信任、提升業績
個人品牌是廿一世紀的生存法則。想將事業擴大,便要把自己想像成一個品牌,建立屬於自己的市場定位,去蠃取他人信任及提升業績,獲得更大成就。
講座日期: 7月31日 (二)
時間: 7:30-9:00pm
地點: 觀塘興業街4號The Wave 9樓
費用: 全免
講者: Tracy Ho (Founder of Frame & Fame)
語言: 廣東話
講座對象:
任何希望利用個人品牌的魅力,成為自己或公司的「生招牌」去獲得更大成就的人。本講座尤其適合一些於中小企或大型企業工作的「打工仔」及初創公司的創辦人。
講座重點:
甚麼是個人品牌

你為甚麼需要建立個人品牌

一般人對建立個人品牌的認知及謬誤

如何建立一個明確的個人品牌去贏取他人信任及提升業績
***工作坊將於當晚公佈***
講者介紹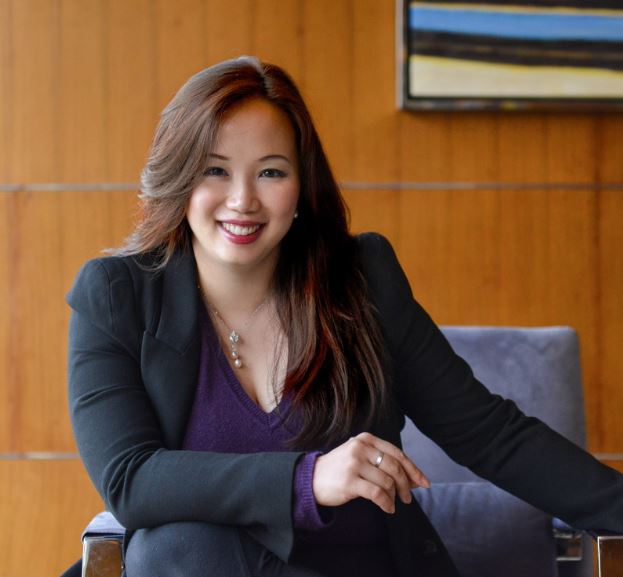 Tracy is a leading personal branding strategist in Asia. She is the founder of Frame & Fame, a branding boutique in Hong Kong. As a certified coach, she helps entrepreneurs, startups, SME owners and corporate executives to stand out from the crowd with their talents, passion and unique propositions.
Tracy and her team support clients to be seen and be heard as a leader in their fields by developing impactful personal brand stories, portraits and brand identity assets.
Her company, Frame and Fame is committed to be a go-to expert, advocate and thought leader in personal branding. In addition to coaching and consulting individual and corporate clients in building their brand, we are regularly invited to speak in various keynotes, talks, panels and events.
We also collaborate with top-ranking MBA universities, MNCs, public organizations, incubator programmes and private companies in Hong Kong and major cities in Asia to lead and facilitate trainings and workshops on personal branding. You can find us networking in various startup conferences and industry events, you may also spot our messaging and creative design work in our clients' websites, LinkedIn profiles, social media sites and pitching presentation decks.
Tracy is committed in supporting the startup communities in Hong Kong and Asia. She coaches top-ranking MBA students as well as mentors startups, incubator & accelerator participating companies on personal branding and communication related areas. She can be contacted at tracy@frameandfame.com