Description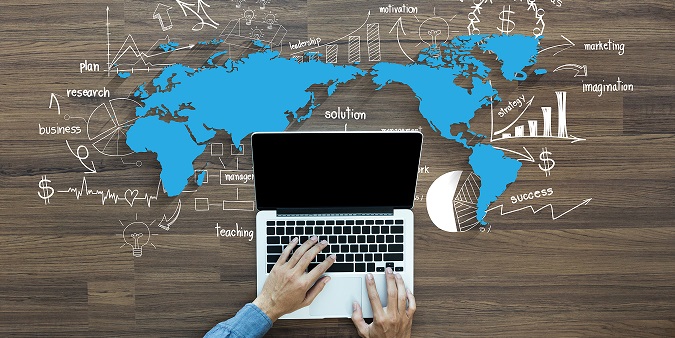 In the era of upturned cross-border e-commerce, the fierce competition among export companies has been shifting from products to the global supply chain. Overseas warehouses greatly shorten the geographical distance between seller and buyer and create the possibility to break through the blind spots in the overseas supply chain.
In the context of building "One Belt and One Road", Chinese government has encouraged cross-border e-commerce companies to place their "overseas warehouses" in the countries along One Belt and One Road and such companies will usher in new opportunities of foreign trade optimization and upgrading.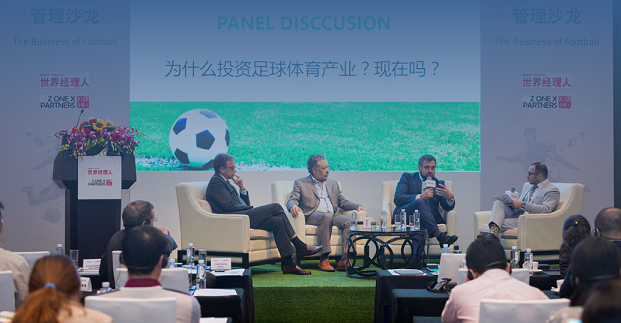 On October 13, China InvestMatch and Global Source will conduct in-depth exchanges with the representatives from overseas warehouse servers and cross-border trade companies in order to interpret the overseas warehouse strategy and explore the joint building and sharing of overseas warehouses.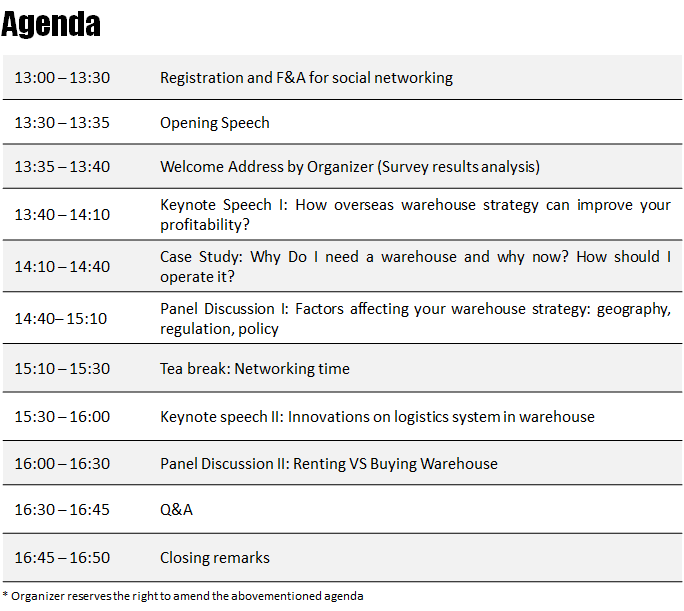 Event organized by

Supported by