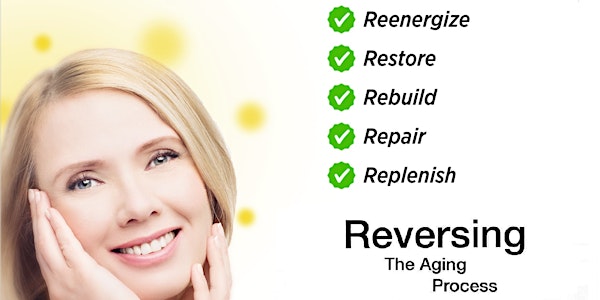 Multiple dates
Want to become younger and healthier again?
Unlock the Potential of Your Health with This Life-Changing Product Opportunity!
Date and time
February 26 · 2:30pm - June 25 · 4:30pm HKT
Location
Long Ping Estate Hor Ping House 1 Long Ping Road Shop L205 2/Floor, Long Ping Shopping Centre Hong Kong, NT Hong Kong
About this event
You're probably feeling run down, and tired, with each passing day we are all getting old. You don't have the energy you used to, your skin doesn't look as good as it used to, and you're starting to feel like you might not have much time left.
This isn't how life is supposed to be! We should all feel young, energetic, and healthy well into our golden years.
Come learn more about this amazing product - Purtier Placenta can help. With this Encapsulated stem cell breakthrough by Riway International, you'll start to see a difference in your health, energy levels, and overall well-being and the opportunity to become a distributor and start earning passive income.
Don't miss this amazing chance to be part of something incredible!
Frequently asked questions
What is Purtier Placenta?
Is Purtier Placenta safe to use?
What benefits can I expect from using Purtier Placenta?
What benefits can I expect from using Purtier Placenta?