Sales Have Ended
Registrations are closed
Our focus in 2017-2018 is Career and Employment. Working in conjunction with the Employers' Federation of Hong Kong and the General Chamber of Small and Medium Business, Small Talks Circles is in a unique position to match students with internship opportunities, entry-level positions, or assisting them to tackle career-related issues in general. We can provide assistance only if you would send us your resume for our file and record. Our email address is: evm.stc.hk@gmail.com
Sales Have Ended
Registrations are closed
Our focus in 2017-2018 is Career and Employment. Working in conjunction with the Employers' Federation of Hong Kong and the General Chamber of Small and Medium Business, Small Talks Circles is in a unique position to match students with internship opportunities, entry-level positions, or assisting them to tackle career-related issues in general. We can provide assistance only if you would send us your resume for our file and record. Our email address is: evm.stc.hk@gmail.com
Description
---
As a result of the continued support from Hong Kong's 13 tertiary institutions Small Talks Circles is now entering its 7th year ! Come sign up for the ever popular and much-talked-about social education forum proudly presented by Small Talks Circles Limited in partnership with Wai Kee Holdings Limited !
Free Tea Reception
All faculties, any discipline
Small Talks Circles is a non-profit social education forum aimed at broadening university students' horizons outside classrooms while helping them to prepare for a rewarding and fulfilling work life.
---
Students planning to attend the evening on 19 October are urged to read up on the article to find out more about 'Small Talks Circles' (link below) :
https://sites.google.com/site/philipskleung
2015-2016 STC Events (a collection of pictures) :
https://drive.google.com/open?id=0B7B0vP0Pc_I-UmVzMXJRRlRsTXM
You can also visit us on Facebook, Instagram and Youtube !
Please arrive between 1800 and 1815 hours for registration. First come first served. Sign up now !
Attire : Smart Casual
---
Speaker Bio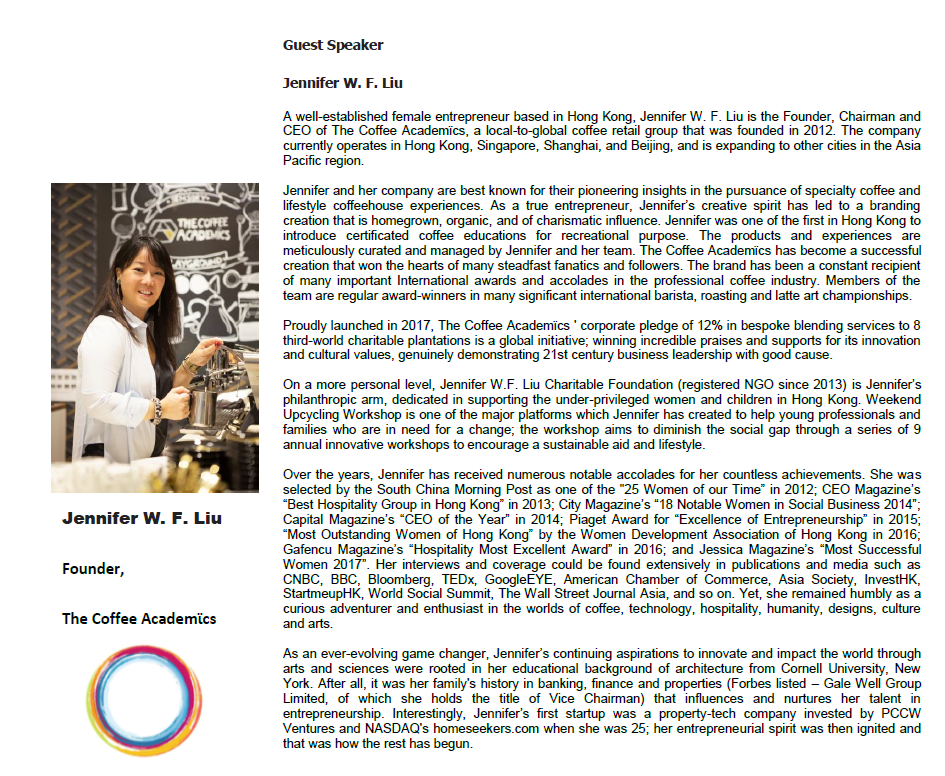 ---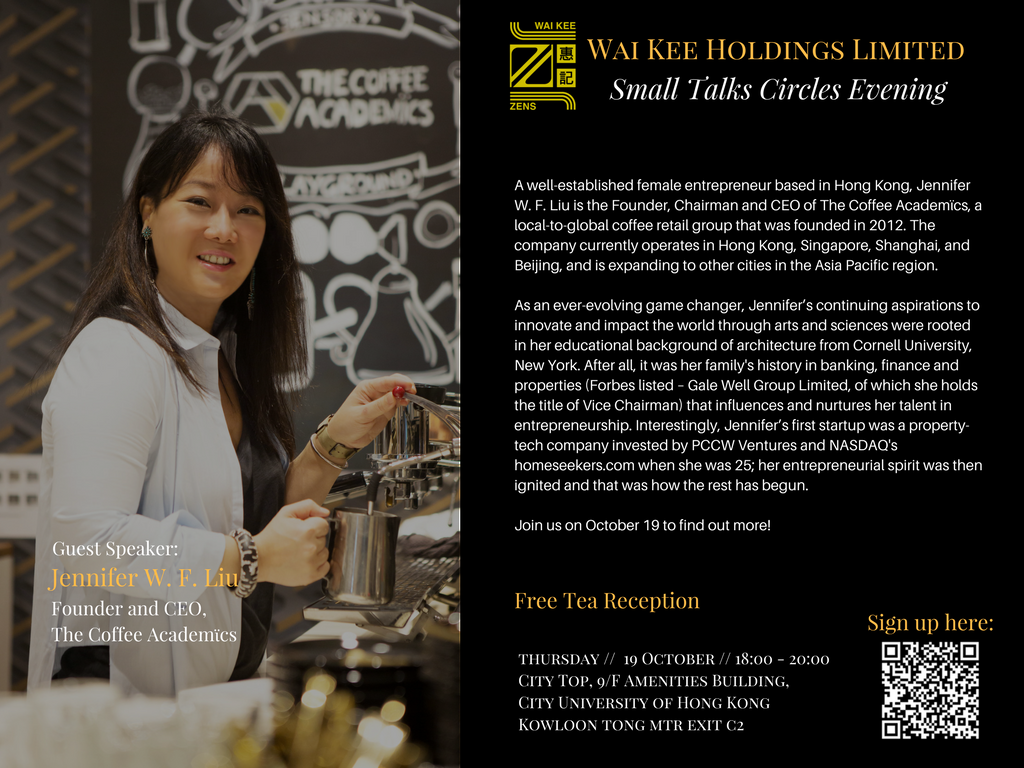 ---