Experiential training solution that guarantees to skyrocket engagement - JOIN NOW our free sessions and experience it for yourself!
About this event
Pixtory can be played as an Ice-Breaker, or a team-building activity.
It is fun enough to be just that. However, it can be SO MUCH more than that.
It definitely leads to a greater understanding among group members.
These scheduled games are hosted by KORU Consulting Limited, and the experience demo will be facilitated by James Bishop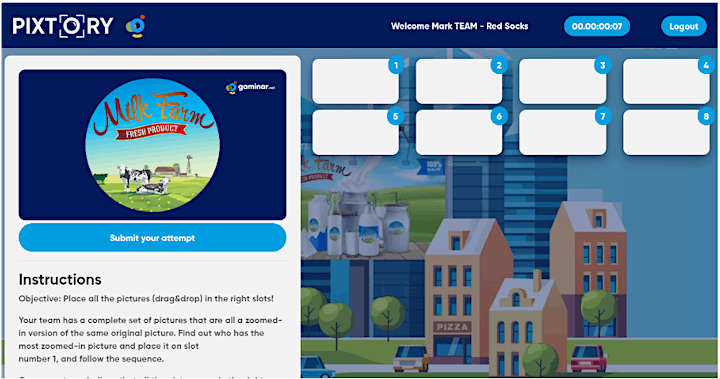 Organiser of Virtual Team Building - Intro Experience to PIXTORY
Koru Consulting is an organization dedicated to creating dynamic learning interventions, especially for leadership teams. Based in Hong Kong but operating throughout Asia.

The "Koru" is a symbol used extensively in Maori culture. It is a 'spiral', based on the shape of a new unfurling silver fern frond and symbolizing new life, growth, strength and peace.