[Virtual Event] Fall in Wine Seminar - Wine & Manner (KR)
About this event
Shall we Fall In Wine this autumn with TEC Korea Community?
This month, don't miss out an excellent chance to learn this simplest but the most sophisticated Wine & Manner with our special guest, Wine Master, Mr. Joo Wan Suh, President of SJ Wine and Fine Dinning Restaurant 55 degree wine & dine in Seoul.
Only limited number of member will be invited to greet and taste a specially selected high quality wine. Open to all TEC members to join online.
Date: Thursday, Sep 30
Time: 16:00 - 17:00
Type: On-and-Offline Virtual Wine Seminar
*The Link will be share those who registered!
Language: Korean
Venue: 3IFC Centre Boardroom
Agenda: Wine & Manner / Wine Tasting / Wine & Mariage / Q&A
You will learn about
- Wine & Manner and Perfect Wine & Mariage (Wine Food Pairing)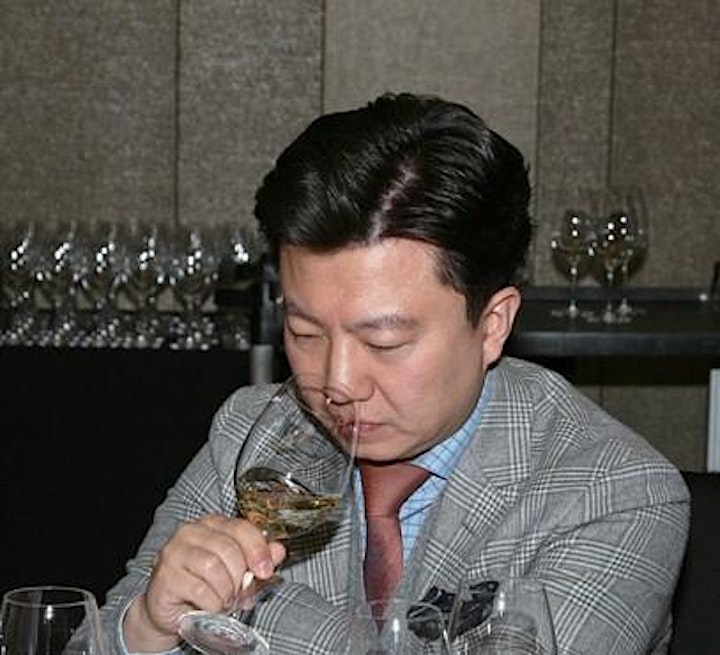 Our special guest, Mr. Joo Wan Suh, is a founder and president of direct wine importer SJ Wine and fine dining restaurant 55 degree wine & dine.
All the wines imported and submitted by SJ Wine have achieved the best results of winning gold medals at the Korea Wine Challenge for three consecutive years, and based on these achievements, 55 degrees and SJ Wine continue to introduce great wines such as Diego, Star Lane, and Three Saints.
For instance, first imported by SJ Wine, Dieberg won the trophy with Dierberg Chardonnay and Pinot Noir in the overall white wine category, with a total 729 entries at the 2010 Korea Wine Challenge, the only international wine contest.
Organizer of [Virtual Event] Business Wine Etiquette For Beginners
The Executive Centre has attracted ambitious global professionals for over 27 years. An elevated corporate experience, TEC is typified by exceptional service, seamlessly integrated workspaces and access to an unparalleled global Member network. With over 150 Centres in iconic business addresses across Asia Pacific and the Middle East, we act as a partner to each of our 35,000+ Members and our Community is all about bringing like-minded professionals together. 
Community at The Executive Centre means Members have access to a global network of incredible resources, diverse experiences and valuable opportunities all facilitated by a dedicated team. It is a framework that connects Members and partners via our App, events, webinars and exclusive online forum. The Executive Centre Community goes beyond the traditional workspace - empowering productivity, instilling confidence, aligning with your business goals and making your office, a place you truly want to be.