Let's discuss the statement of "robots taking over our jobs" in view of the development of Automated Valuation Model (AVM)
About this event
With the increasing maturity of Automated Valuation Model, AVM is able to support core processes throughout the real estate cycle, shortening the valuation process. However, it has raised the concern of "robots taking over our jobs". In this webinar, we are going to explore the possibilities and concerns of AVM adoption from different points of view.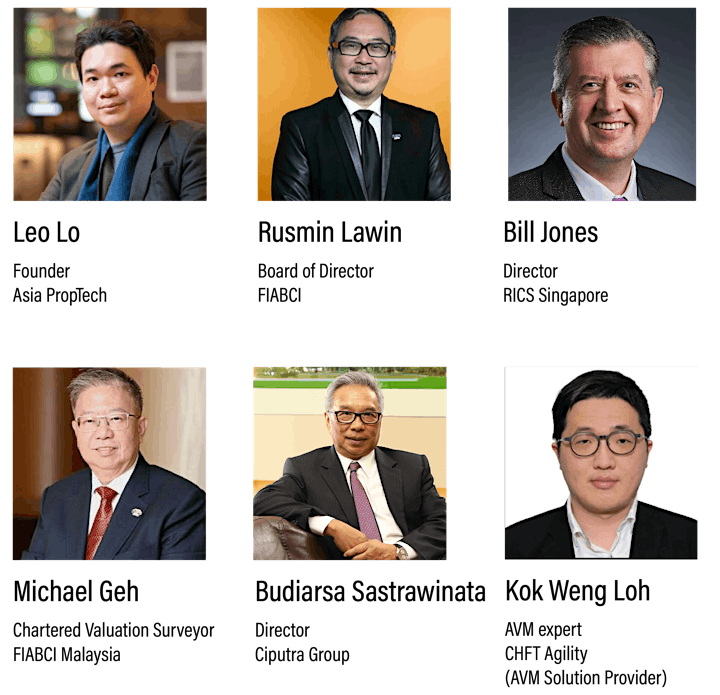 About Asia PropTech:
Asia PropTech is an ecosystem synergizing the forces and knowledge from PropTech startups, real estate players and investors to co-create ideas and solutions.