Valuation of Variation – Principles & Real Case Studies [SEP 2020]
Sales Have Ended
Ticket sales have ended
Thank you for signing up the event! An e-receipt, which indicates paid fee and earned CPD hour(s), will be sent to your registered email within 10 days after the event.
Sales Have Ended
Ticket sales have ended
Thank you for signing up the event! An e-receipt, which indicates paid fee and earned CPD hour(s), will be sent to your registered email within 10 days after the event.
This training is postponed from 8 August to 19 September 2020.
About this event
Date: Saturday, 19 September 2020
Time: 9:30am to 5:30pm 
CPD: 6 formal hours
Language: Cantonese (supplementary with English)
Format: Online
Overview
Under the Standard Form of Building Contract 2005/2006 or the "Old Form" 1986, there are 3 "Golden Rules" for valuation of variation which we have to pay attention to in Private Sector, and the rules are:
Directly adopt the BQ/SoR's rate
Pro-rata BQ/SoR's rate
Fair rate.
In Public Sector, the approach of valuation of variation is similar, however, the rules are slightly different.
In this training course, our trainer will share with you some of the key step while doing variation (VO), such as:
When to directly use BQ/SoR rate?
When to use pro-rata?
When to use fair rate?
Final remarks and recommendations for adopting "pro-rata" and "fair rate" method
On completion of this training, you will understand the basic concept of valuation of variation under the Standard Form of Building Contract under Private Sector and Public Sector.
Agenda
Principle of Valuation of Variation – Private vs Public Sector
When to use BQ/SoR rate directly
When to adopt pro-rata
2 case studies on pro-rata: its application, PQS view and detailed negotiation - Final settlement
When to adopt fair rate
Final remarks
Learning Objectives
When to adopt which method for the valuation of variation
When adopting pro-rata to the BQ/SoR – what should be noted
When adopting fair rate – what should be noted
Final remarks on both adopting pro-rata and fair rate
Who should attend
Quantity surveyor
Commercial manager
Project manager
Procurement professional
Bidder & estimator
Building surveyor 
Trainer
Ludwig, C Y HON FRICS
FHKIS, FCInstCES, FHKIArb, FCIArb, RPS[QS]Director of C Y Hon Consultants Ltd
Ludwig is a Chartered Quantity Surveyor with more than 30 years working experience in the construction industries of Hong Kong, Macau, PRC, Singapore, Vietnam and Australia. During this period Ludwig has worked for private consultancy firms, public authority, developer, main contractor and sub-contractor firms.
Ludwig is an expert in costs and contracts, experienced in pre- and post-contract cost control procedures, and has particular experience in preparing and negotiating claims and disputes including extension of time and loss and expenses, mainly for building and civil engineering works. He has been appointed on many occasions to provide contractual advice and has prepared more than 40 EOT reports, expert reports and / or acted as expert witnesses in front of various courts.
Additionally, he has been involving in mediation and dispute avoidance / resolution since 2005. He has been appointed on 7 occasions as Mediator. He has been acting as the Dispute Resolution Advisor / Dispute Avoidance and Resolution Advisor between the Government and the Main Contractor for 7 occasions, and on the list of the HKIAC Arbitrator and HKIA/HKIS Arbitrator and registered as RICS (HK) Registered Expert Witness.
Enquiry
Mr Peter Au
Partnership Development Manager
Tel: +852 2116 9719
WhatsApp: +852 9779 0038
Email: pau@rics.org
Remarks
The organiser reserves the right to cancel or reschedule the training at its discretion.
No refund or cancellation will be accepted, but a substitute delegate is normally permitted. Please inform the organiser of your substitute delegate at least 5 days before the training.
If a typhoon signal no. 8 or above, or black rainstorm warning is in force at least 3 hours before the programme is scheduled to begin, the training will be postponed until further notice. Otherwise, it will continue as scheduled.
Registration will only be confirmed upon receipt of completed registration form and full payment.
Upon completion of this event, a CPD certificate will be granted. A payment receipt along with the CPD certificate will be sent to you by email with 10 business days after the training.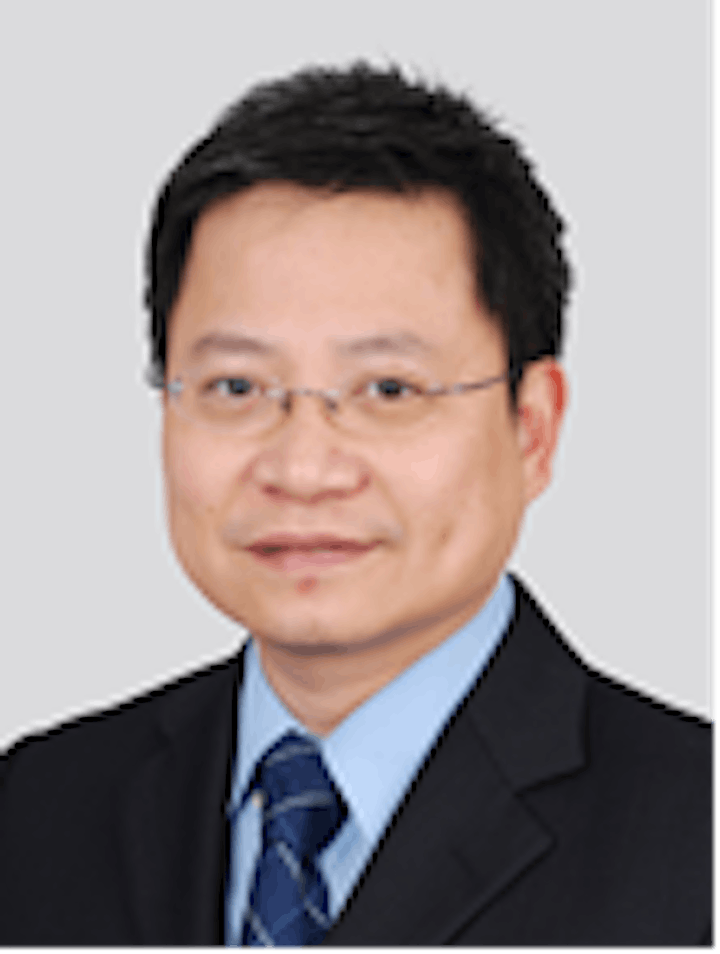 Organizer of Valuation of Variation – Principles & Real Case Studies [SEP 2020]
RICS promotes and enforces the highest professional qualifications and standards in the development and management of land, real estate, construction and infrastructure. Our name promises the consistent delivery of standards – bringing confidence to the markets we serve.
We accredit 125,000 professionals and any individual or firm registered with RICS is subject to our quality assurance. Their expertise covers property, asset valuation, real estate management; the development of infrastructure; and the management of natural resources, such as mining, farms and woodland. From environmental assessments and building controls to negotiating land rights in an emerging economy; if our members are involved the same professional standards and ethics apply.