Valuation Issues in times of COVID-19: What you need to know? [OCT 2020]
About this Event
Date: Thursday, 29 October 2020
Time: 7:00pm to 8:00pm
CPD hour: 1 hour
Language: English
Format: Live online
Event overview
The outbreak of COVID-19 pandemic has caused severe disruption to numerous countries across the globe. The crisis has affected the operation and business performance of companies from various industries in the short run, or even in the long run.
What are the potential impacts on the company and the investments?
How should the management or directors tackle the valuation issues along with the pandemic?
Agenda
Impairment Assessment
What would be the appropriate measures for the assessment without over or underestimating the impact?
How should the projection and discount rates cope with the crisis?
Valuation of Financial Assets
How should the forward looking factors be incorporated in accordance with HKFRS 9?
What would the impact of credit spreads on the financial assets during volatile market?
Valuation of Equity Investment
What would be the proper way to assess the listed or unlisted investment amid huge market fluctuation?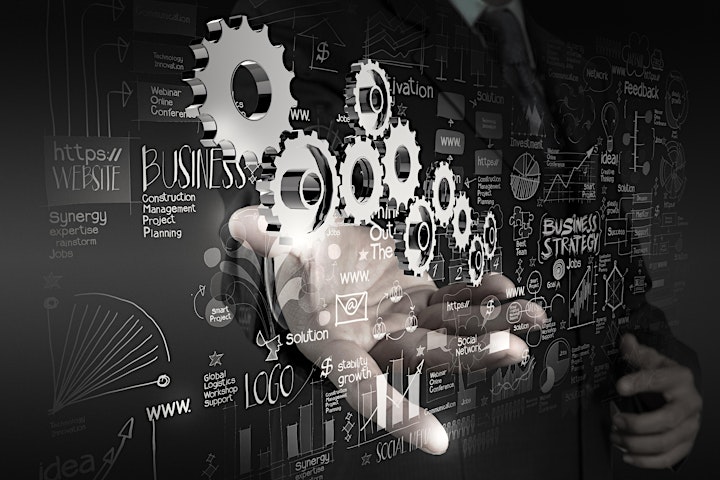 Speaker
Mr. Vincent Pang MRICS
CFA, FCPA(HK), FCPA(Aus.), RICS Registered Valuer
Managing Director - AVISTA Group
Vincent is the founder and Managing Director of AVISTA Group, who leads the firm's valuation, risk management, ESG and IT advisory services in Hong Kong and the PRC.
Vincent has 20 years experiences in financial valuation, M&A advisory, business consulting and corporate investment, advising clients in a range of industries, including TMT, financial services, pharmaceutical and energy etc. Hence, He has been leading the firm to make breakthroughs in these areas.
Before founding AVISTA, Vincent served as Associate Director of PricewaterhouseCoopers and was in charge of the valuation division in Beijing. He has advised numerous large M&A deals in China and overseas for multinational corporations and Chinese state-owned enterprises. He also has extensive experiences in providing valuation services for US and HK IPO listing.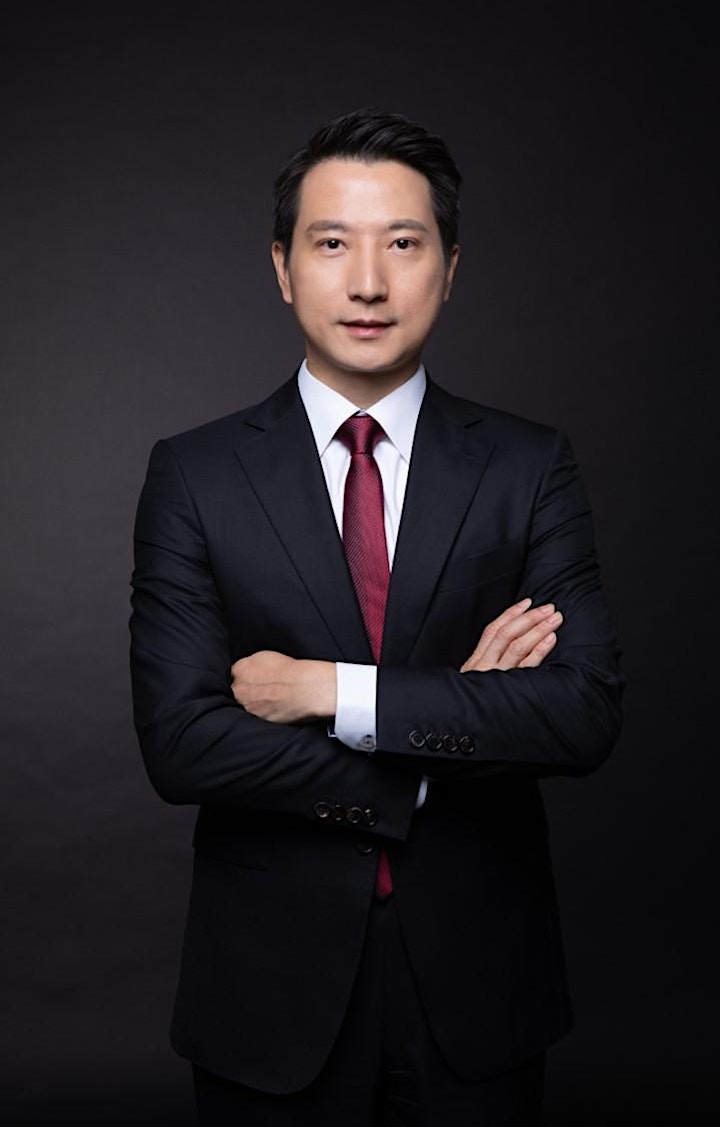 Enquiries
Please contact Mr. Peter Au at +852 2116 9719 or email pau@rics.org
Date and Time
Location
Refund Policy