Description
從香港人的角度來看,介紹中國用戶體驗產業的工作經驗。
過去在中國的實際工作經歷(6年科技公司 和 4年設計教育),從設計教育,到創業公司,企業的分享。
在這裡,講者希望可以與大家一起探討我們香港可以有那些借鏡或參與。
概要:
7-7:30pm 登記
7:31-7:45pm IxDAHK 簡介
7:46-8:30pm 研討會
8:31-9pm 問題
語言:
廣東話
講者 - 陳迪凡(T.C.):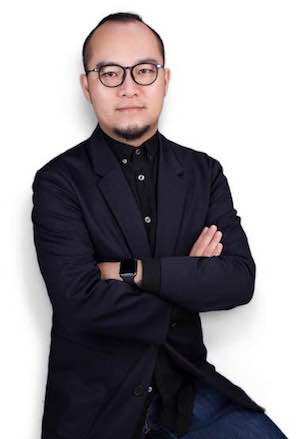 近年出任:
OPPO設計思維專家,設計ColorOS設計規範 和 用戶研究;
Tencent ISUX 用戶與市場研究中心總監,進行社交平台的研究工作;
Motorola UIUX設計總監,負責海外國際產品的用戶體驗。
早年取得香港理工大學設計系設計學(視覺傳意)榮譽文學士及多媒體科藝理學碩士學位,主修遊戲設計理論。
在設計教育方面,陳先生先後擔任多家高等院校講師、助理教授及副教授,在大學高校任教已達十年之久。主要研究方向為設計管理、產品創新、服務設計、交互設計、用戶體驗等方法論。
陳先生對中國創新事業發展不遺餘力,曾出任第二屆交互設計國際會議ICID組委會委員,現任中國交互設計委員會委員,香港設計師協會會員。
得到李嘉誠基金會支持,於汕頭大學建立"8號空間"媒體實驗室。
並於 香港大學 中國商業學院,建立 產品創新與創意管理研究生文憑課程(PICM) 教授產品研發創新的管理方法,及建立 服務設計與體驗策略研究生文憑課程(SDES) 以用戶體驗為核心,教授服務設計與策略研究。
Community Partner - Spectrum: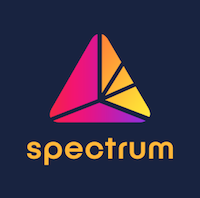 Spectrum is a fresh take on education. We believe that a classroom is still the best environment to learn in, but tuned to the times. We've dotted our learning journeys with innovations we think the UX community will love! Like our hybrid approach to instruction - a blend of in-person and in-browser facilitation which offers a human touch along with the speed of machines. Spectrum's launched with part-time courses in Data Science and Analytics and will soon branch out to other future-friendly fields.

Supporting Organisations: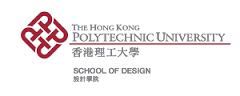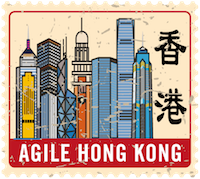 Note:
By submitting this event registration form, you agree that IxDAHK shares your contact information with our Community Partners. They may send eDMS to you, and you may unsubscribe the eDMs at any time you like.