Description
DESCRIPTION
Goal:
Give a chance for startups to conduct UX testing for applications,websites, products or unboxing.
How does it work?
The event will run in a format similar to speed-dating, where the tester is stationary and reviewers switch to a new tester every 15 minutes. Everyone has the chance to be a reviewer at least once.
Who should attend?
Startups which have an app or product (be it a finished product, prototype or even just an idea with graphic representations) and want to find out if people like the product or the changes you have made or are going to make on your product. Anyone who is interested in the mechanics of UX testing. You could come if you just want to meet amazing people in the startup scene too!
Charges:
Free! We really just want to help the startup community. We will only charge repeated testers (those who have come to our first event) HKD50 to help sponsor our finger foods. This will be done at the door.
Bonus!
Ozmo will be giving away one Ozmo Smart Cup in the form of a raffle, as with every subsequent UX Express event.
Organiser of UX Testing Workshop: UX Express Vol. 2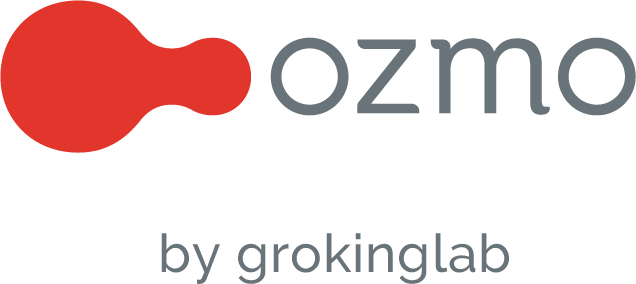 Groking Lab was established in Hong Kong in 2014 as a tech & design startup, focusing on providing people with fun, easy-to-use interactive tools and apps for better living. Its first product developed is Ozmo smart cup and app that synchronizes or works separately to help people to reach their hydration goal and balance their coffee intake through Ozmo's photo-sensing technology. (https://www.ozmo.io/app/)