Description
Immersive media offers a whole new space for customer engagement and providing value to end users. VR/AR/MR and 360 Video all challenge our existing methods of experience design. Our discussion will discuss constraints, opportunities and the existing ecosystems. We will also have some live demos available for everyone to try out.
About Speaker, Amit Chatterjee: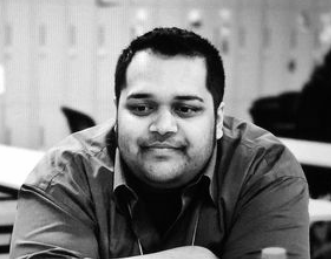 An innovator in the VR landscape, Amit graduated from Harvard University at the age of 18.
He has since played a part in major shifts in the technology and creative industries spanning Asia and the US, covering television to digital media. Amit is also a sought-after thought leader within Hong Kong's startup scene, helping young teams across many disciplines attain synergy and rapidly execute strategies.
Helping to lay the foundation of India's thriving outsourced VFX industry, Amit took part in establishing its viability by leading Prana Studio's technology operations while engaged with Disney, Dreamworks and NVIDIA. At the onset of the digital and web development boom in the US, he led consolidation efforts for Scholastic's acquisition of interactive software company Tom Snyder Productions and its sister-company, animation studio Soup2Nuts, in Boston.
More recently, Amit spearheaded the Cantor Ventures-backed Hong Kong expansion of

Delivery.com, later acquired by Rocket Internet, spiking demand and seeding rapid competitor investment in the region.
Venue Sponsor, playground.work:

playground.work, a Coworking Space that embraces the attitude of work-life balance, and also a community that is dedicated for SMEs and mobile working professionals. In playground.work, you can find yourself getting along with like-minded people and immerse in boundless sharing of fun, expertise and experience with one another.
playground.work has 2 centres which are located in Sheung Wan (playground.work), and San Po Kong (playground studio) respectively. Both centres provide a wide range of membership options including Hot Desk, Dedicated Desk, Private Office; which enabled our community members enjoy the high working flexibility across these 2 centres.

Supporting Organisations: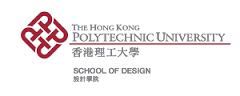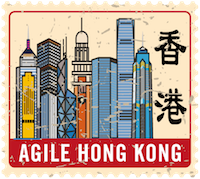 Note:
By submitting this event registration form, you agree that IxDAHK shares your contact information with our Community Partners. They may send eDMS to you, and you may unsubscribe the eDMs at any time you like.