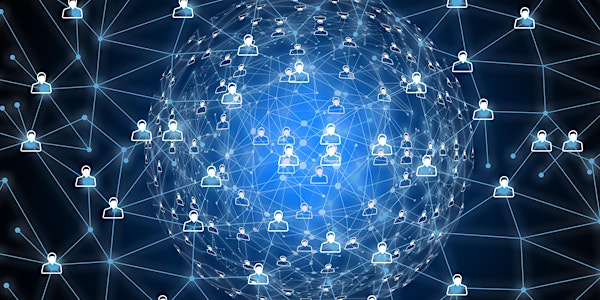 Using Network Analysis in Team and Organization Development
DIOP members can earn 1.5 CE points with this event. Please register with your full name and HKPS membership number for identification
About this event
Every team and organization is a network of people interacting with each other. Network analysis as a way to understand network behaviour, can reveal patterns of a team and how people are organized beneath the surface. Through the analysis, we can see how information flows in a team and understand the role individuals are playing in a network.
This session will introduce what is network analysis, and how this could apply to our work in team or organization development. We will discuss cases and explore together what insights can be drawn from the analysis. Precautions for conducting network analysis with clients and ways to execute the analysis will also be discussed.
About the Speaker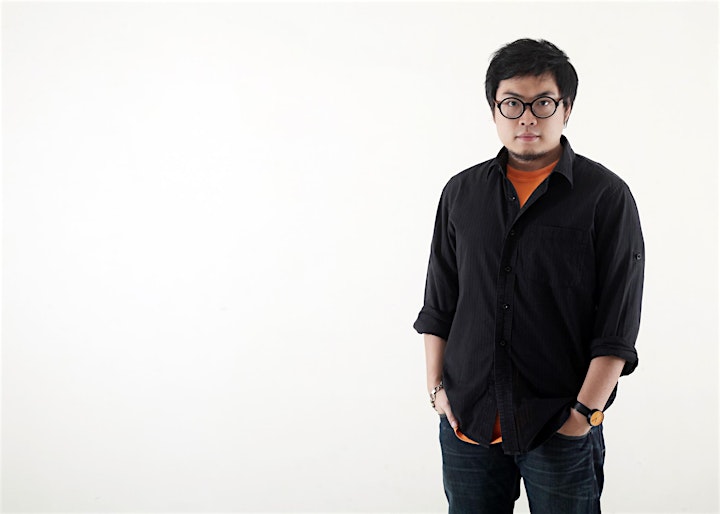 Thomas Yeung is an associate fellow of DIOP and an organization development consultant based in London. He is one of the founding members of atrain's APAC operations and led the consulting practice of atrain for more than 12 years.
Thomas has years of experience in designing and facilitating people and organization development interventions for different levels of clients. He starts his consulting career in leadership assessments, and gradually expands his practice to individual and team-based development. He is now an organization development consultant who helps his clients to explore team patterns and take actions to improve.