Description
(中文請向下)
Bo Ai Foundation is pleased to invite Jeremy Lam, college admissions consultant, to host a seminar on US college admissions. He has helped hundreds of students from Hong Kong gain admissions to the Ivy League and other top schools. Topics include:
- 2018 EA/ED successful case study sharing

- UPenn Wharton M&T dual degree program
- UChicago student admitted from international school

- NYU student admitted with low ACT score of 29

- Students above from HKIS, CIS and USA boarding school
Date: Sunday 4th February, 2018
Session 1 (English): 2:30pm - 4:00pm
Session 2 (Mandarin): 4:00pm - 5:30pm
Location: Basement Plaza 3, Novotel Century Hong Kong Hotel 238 Jaffe Road, Wanchai, Hong Kong
Charitable Donation
- $200 per household (after registering online, each household pays $200 at the door)
- $300 per household (walk-in without online registration)
Registration: https://www.eventbrite.hk/e/us-top-colleges-admissions-seminar-tickets-42115454458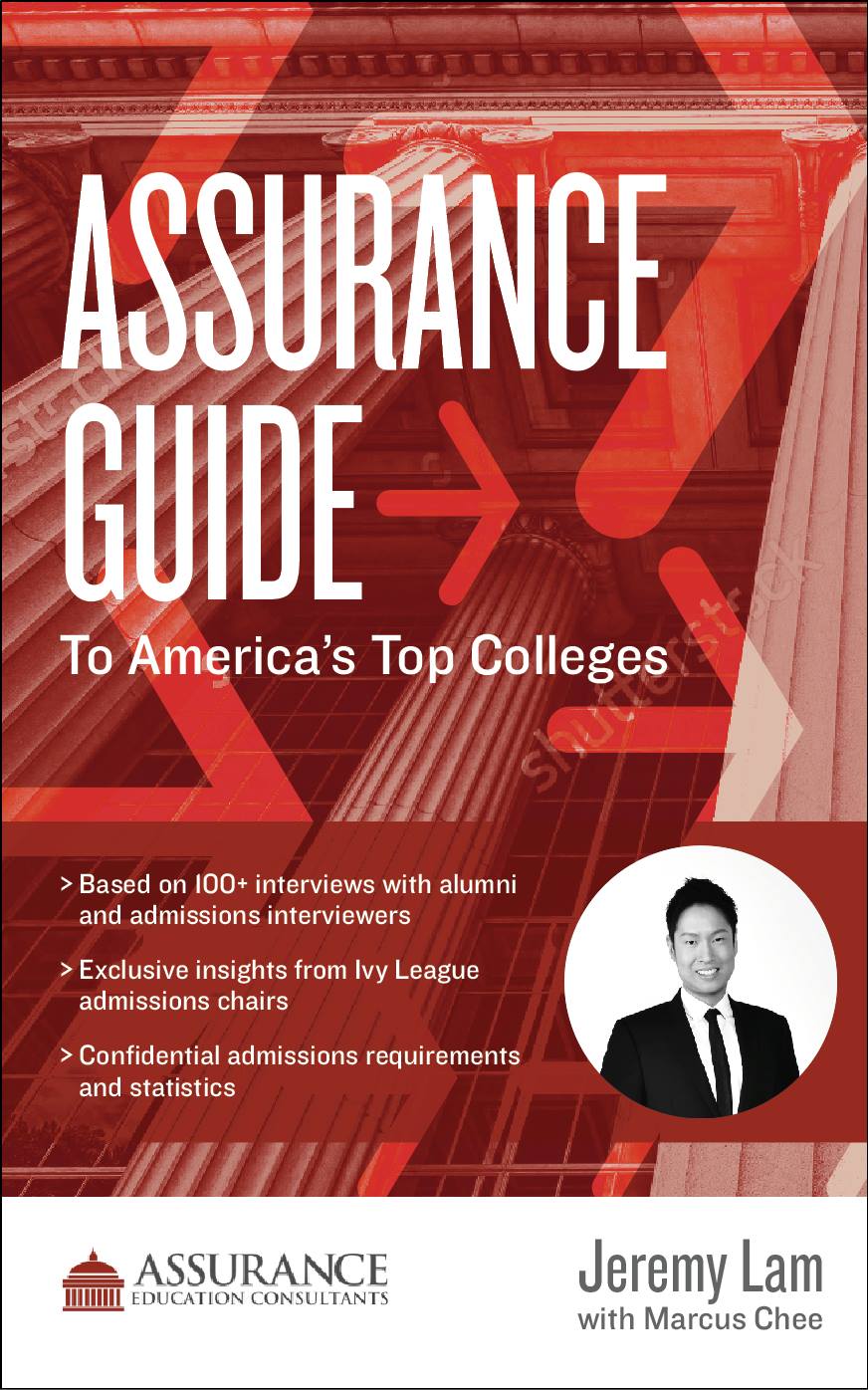 Each attending household will receive a complimentary copy of Assurance College Guide (retail price: $200), which contains hundreds of interviews with alumni as well as admissions officers from Yale, Penn and Brown. All proceeds from this event will be donated to Bo Ai Foundation to raise funds for school operation and construction in rural Shaanxi province.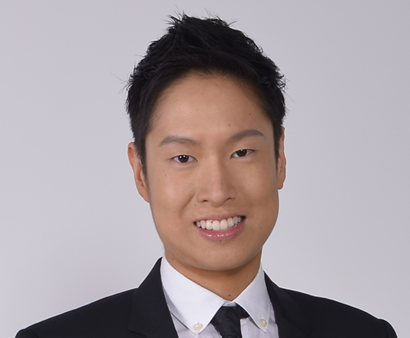 About the speakers
Jeremy Lam is an author, tutor and college consultant. Jeremy graduated valedictorian of German Swiss International School, and with a dual degree from University of Pennsylvania and The Wharton School (with high honours). He previously worked in investment banking at Citigroup and in management consulting at Bain & Company and Boston Consulting Group.
He is the author of Assurance College Guide a guide and admissions book to top tier American universities including interviews with Yale, Penn and Brown regional admissions chairs. He has been invited to speak about American university admissions at German Swiss International School, St. Paul's Co-Educational College and Li Po Chun United World College.
Alex is an HKIS alumnus, who is also the founder of online tutoring platform with ex-HKIS teachers.
About Bo Ai Foundation

Bo Ai Foundation is a registered charitable organization formed in Hong Kong. The principal objective of BAF is to further the education of children and residents of rural or disadvantaged regions of China.
About Assurance Education
Assurance Education in based in Hong Kong and Shenzhen. Assurance provides a results oriented approach to get students into the highest ranked school possible, while helping them grow in the process. Assurance has helped students gain admissions to top universities such as Stanford, Harvard, Columbia and Penn.
For more information, please visit www.assuranceedu.com.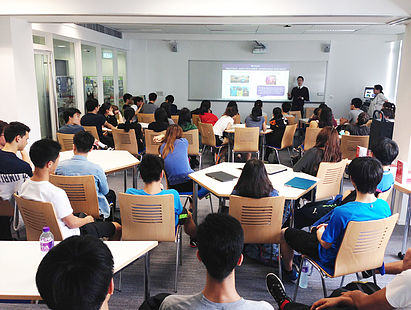 (Photo: US Admissions Talk at German Swiss International School)
博爱基金会很高兴邀请Jeremy Lam 先生主持美国大学入学研讨会。他是大学入学顾问,曾帮助数百名来自香港的学生成功入读常春藤联盟和其他顶尖学校。他将会介绍美国顶尖大学升学策略,主题包括:
- 2018年EA/ED成功例子分享
- 宾夕法尼亚大学沃顿商学院M&T双学位课程
- 芝加哥大学取录了国际学校学生

- 纽约大学取录了ACT 29分的学生
- 以上学生来自香港国际学校,汉基国际学校和美国寄宿学校

日期:2018年2月4日(星期日)
第1节(英语):下午2:30时至4:00时
第2节(普通话):下午4:00时至5:30时
地点:香港湾仔谢斐道238号香港世纪香港诺富特酒店地库3期
费用
- 每一家庭200港币(网上报名后,客人可在会场入口处付款)
- 每一家庭300港币(无预先网上报名者)
注册: https://www.eventbrite.hk/e/us-top-colleges-admissions-seminar-tickets-42115454458

出席的每一家庭将免费获得一本保承长春藤升学攻略( Assurance College Guide)(零售价:200港币),其中包含数百访问校友以及耶鲁,宾夕法尼亚州和布朗的招生官员。 此讲座会所得将全数捐给博爱基金会,作为陕西省偏远地区学校建造和运作的经费。
主讲人简介
Jeremy Lam是一名作者,导师和升学顾问。 Jeremy是德瑞国际学校排名全级第一的毕业生,并拥有宾夕法尼亚大学和沃顿商学院双学位(优等荣誉)。他曾服务于花旗集团投资银行,贝恩咨询公司和波士顿咨询集团。
Jeremy是保承长春藤升学攻略(Assurance College Guide)作者,一本关于美国顶尖大学升学指导的书籍,书中记载了与耶鲁大学,宾夕法尼亚大学和布朗大学的入学委员会的访问。他曾被受邀到德瑞国际学校,圣保罗男女中学和香港李宝椿联合世界书院分享美国大学入学资讯。
Alex是香港国际学校的毕业生。他跟前香港国际学校老师创立了网上学习平台。
博爱基金会简介
博爱基金会是香港一所合法注册的公益组织。博爱基金会致力于推动中国偏远地区人们,包括儿童的教育发展。此基金会招揽义工和筹集资金,在陕西省建立和营运学校。欲了解更多,欢迎登录www.boai.org.hk。

关于保承教育
保承教育 设于香港和深圳 。 保承教育提供一个结果导向的方法,让您的孩子进入能力以内最高排名的学校,同时帮助他们在过程中成长。 保承教育的美国团队由康乃尔和宾夕法尼亚的顾问负责,帮助学生获得史丹福,哈佛,哥伦比亚和宾夕法尼亚州等顶尖大学的入学资格。
详情请到 www.assuranceedu.com