Learning how to effectively generate leads through the digital channels, specifically Facebook that is most likely to buy from you.
About this event
2020 has been a tough year, especially during the COVID-19 pandemic period. In the last quarter of the year, are you still busy meeting the annual sales target? Are you still waiting for walk-in customers to approach you? If your answers are yes, it's time to learn a new way of getting daily leads/prospects who are ready to buy from you.
Now, you can learn on digital lead generation with us. You will know how to track and measure the progress and results of the entire sales process after joining our program.
Imagine that through running digital lead generation, you can get up to 100 leads in a month even during CMCO period, where all dealerships are not allowed to open. Isn't that amazing? If you are not running any digital campaign to target online prospects, and don't know how to manage it to get a return, it's time to explore it by participating in our Digital Lead Gen Training Program. We will show you how to get the most return out of your spending in a one-day program that covers:
Session 1: Digital Lead Generation Training
How to turn digital channel like Facebook to a sales gold mine by turning Facebook audience to prospects.
The right way of managing ad accounts and page for better expectation settings with the audience.
How to identify suitable targeting strategy for your business account so that you get the right prospects for your business who are ready to buy from you.
How do you do retargeting to audience to prospects who haven't been in touch but may still be interested in the products and services offered.
Session 2: Lead-to-Sales Management Training
Basic sales techniques to bridge prospects from the digital world to offline (and to pay you a visit at your showroom!)
Measure the potential revenue & ROI of your sales pipeline value and obtain visibility to your sales management process.
Course Highlights:
Introduction on Facebook Lead Generation Ads.
Setting up Business Manager.
Setting up ad account.
Campaign structure and setting good practices.
Marketing objectives and how to best use it.
Ads targeting options and what each option mean.
Creative requirements, and other requirements before lead gen campaign.
Budgeting for campaigns.
Continuous targeting and optimization improvements.
Sales tips for online audience to offline sales conversions.
Contact us at: +603 9212 9397 or click on https://www.adstrux.com/public-programs for more info.
We would love to see you there!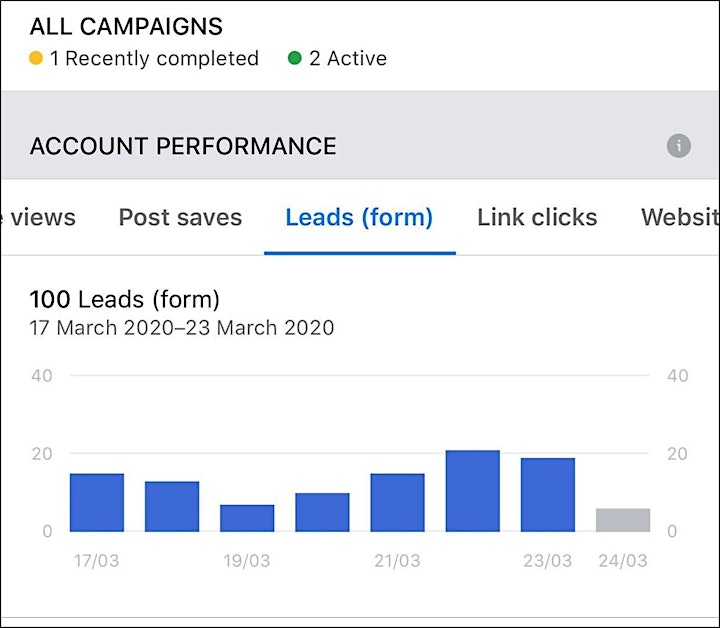 Organiser of Unlocking Power of Digital Marketing - Lead Generation & Sales Management