Description
We are looking for people who are serious about wanting the internet lifestyle with a passive income, especially if you have no I.T. knowledge and no sales background! Internet marketing can be very profitable, but only if you know what you are doing. Internet marketing can be challenging if you don't have the right mentor to give you the advice that you need to be succeed.
With the increasing cost of living and retrenchment in major industries, it is a time to secure passive income through internet marketing platform. Due to advance technology, we are using INTERNET PLATFORMS, SOCIAL MEDIA almost every single second! But how many of you are MAKING MONEY by doing it?
Unlock the secrets of e-commerce business by maximizing the proven result usage of social media. Simply work from home daily to earn passive income. This can be done on full time and part time basis.

BENEFITS OF STARTING AN INTERNET MARKETING BUSINESS. IT IS SIMPLE AND EASY.
+ Work from home or anywhere, just 2-3 hours daily ( wi-fi needed )
+ Full training and support
+ NO IT or sales background needed
+ NO product-selling
+ Anyone can do this...students, housewives, freelancers, full timers and part timers, all are welcome.
+ NO need to quit your job
You will be guided closely till you become successful and you will be able to meet with the experts of internet marketing, who are now generating a full time income online.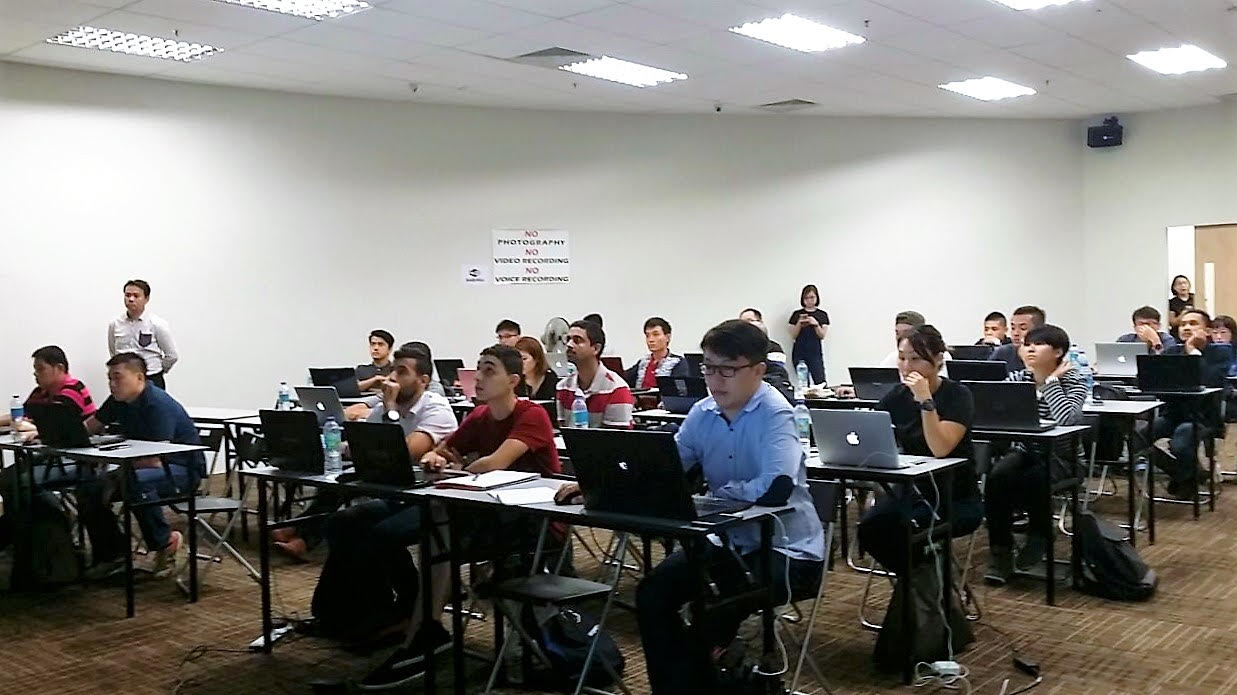 WHAT WILL YOU LEARN:
+ Create an attractive and convincing FREE website to promote your service/product
+ Attracts traffic and potential customers
+ Running your e-commerce business on AUTO PILOT basis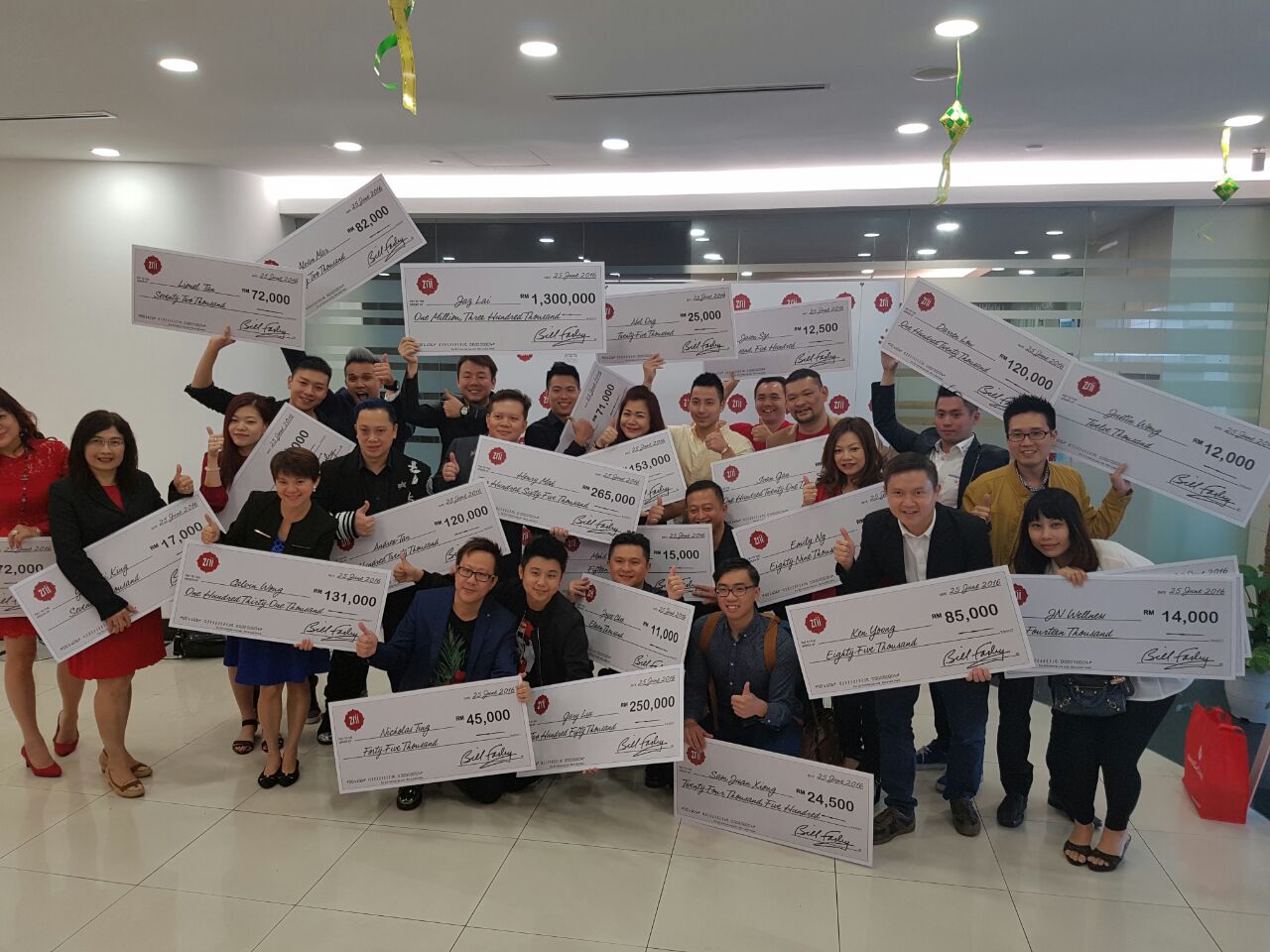 RESULT PROVEN!
+ NO scams
+ NO get rich quick scheme
+ Income is in USD and depending on your effort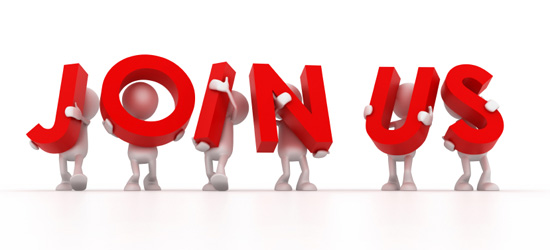 ARE WILLING TO LEARN AND PARTICIPATE IF I CAN PROVIDE YOU THE SOLUTIONS?
Come and join our FREE Internet Marketing preview and this is going to change your life totally! Be your own BOSS!
Seats are limited.RESERVE YOUR SPOT NOW!