Description

CityU MBA SHARP Forum
Unlock the Power of KOL Marketing with AI and Blockchain
Find the Right Influencers and Pay What They Deserve
Facilitated by social media, KOL (key opinion leader) marketing is becoming a popular means for brands to hit target market. Running a KOL campaign, however, can beget frustration since recruiting fit-to-brand influencers is an intricate process. Besides, influencers' compensation is hard to measure when their performance is obfuscated by fake followers/engagements. Attempting to alleviate the challenges in KOL marketing, various data-driven platforms powered by AI and Blockchain technology are evolving. Are they promising? Find it out with us.
Looking forward to meeting you in our SHARP Forum. For further inquiries please contact cityu.wearesharp@gmail.com
* Remarks: Attendees without proper registration will not be entertained. Please present your student/staff card or business card at the the reception.
Forum Details
Date: 28 January 2018 (Monday)
Agenda: (18:30 - 19:00) Registration // (19:00 - 20:30) Forum // (20:30 - 21:30) Light Refreshment & Networking Session
Dress Code: Business Casual
Speakers' Info
Vincent Tsui, Founder & CEO of Toast Communication

Former Chief Marketing Officer of Next Media - Next Mobile and has rich marketing experience. He founded Toast Communications which provides marketing consultancy and has expertise in social media marketing. Mr. Tsui himself is an influencer and has almost 68,000 followers on his personal Facebook page.
Ben Chien, Managing Director of Greater China of AnyMind Group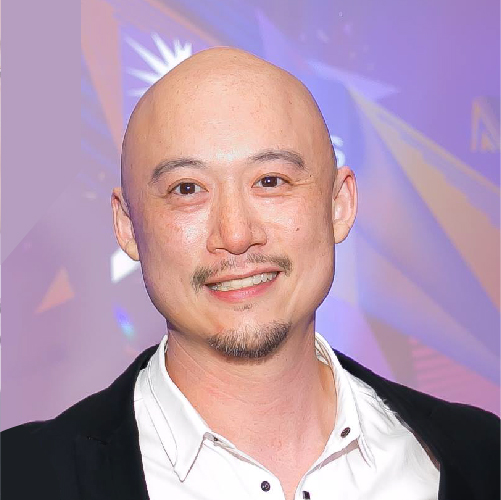 Founder of Acqua media which provides ad yield management services for website publishers and mobile app developers. Prior to that, he held the role of General Manager at CommercialAsia, an Asia-regional commercial real estate marketing services company. He also had 7 years of search/display advertising analytics at Yahoo, including US, Taiwan and Hong Kong, and 5 years of direct mail and telemarketing for credit cards business in the US. Now he is the Managing Director of AnyMind Group in Greater China and lead AdAsia Holdings' sell-side business for the region.
Tadi Dong, Operation Director of Greater China of FansTime Foundation Pte. Ltd.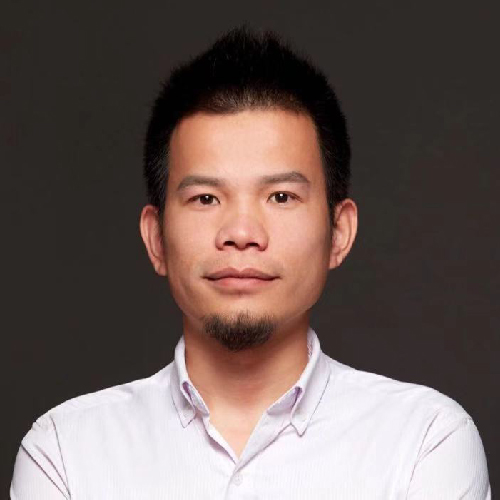 Fanstime Foundation is a newly developed platform integrating the influencer business with blockchain technology. Mr. Dong is a seasoned strategic marketing professional with expertise in internet marketing. Mr. Dong possesses strategic planning for the operation of the blockchain application, and he will share with the audiences his insights on the application of blockchain technology in future influencer marketing.
Chip Tsao, Broadcaster & Writer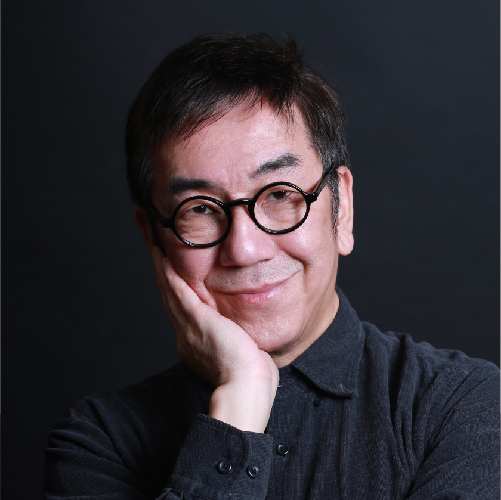 Tsao began his journalism career in the UK at BBC world service, and then a talk show host for the Radio Television Hong Kong (RTHK). He has later become a broadcaster Commercial Radio Of Hong Kong, and also a columnist for Ming Pao, Apple Daily and HK Magazine. Tsao is a KOL himself and has gained 244,000+ followers on his Facebook channel.