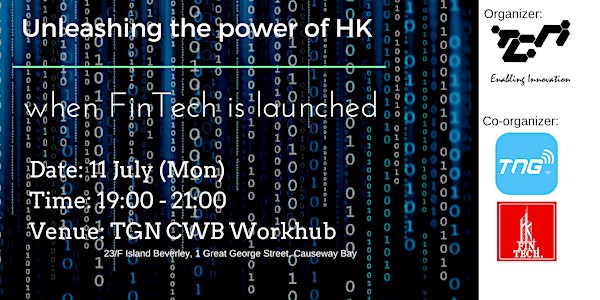 Unleashing the power of HK when FinTech is launched
When and where
Location
TGN Workhub Causeway Bay 23/F Island Beverley 1 Great George Street Causeway Bay Hong Kong, Hong Kong Hong Kong
Refund Policy
Contact the organiser to request a refund.
Description
FinTech is the hottest topic in the world nowadays, do you think you really have a deep understanding in this area? If you doubt it, this panel is a good way for you to test yourself. We invited Janos Barberis from FinTech HK, Alex Kong from TNG Wallet and Emil Chan from HKUSpace school of business as speakers and moderator. Their experiences will allow you to see things from a new angle on FinTech.
Speakers: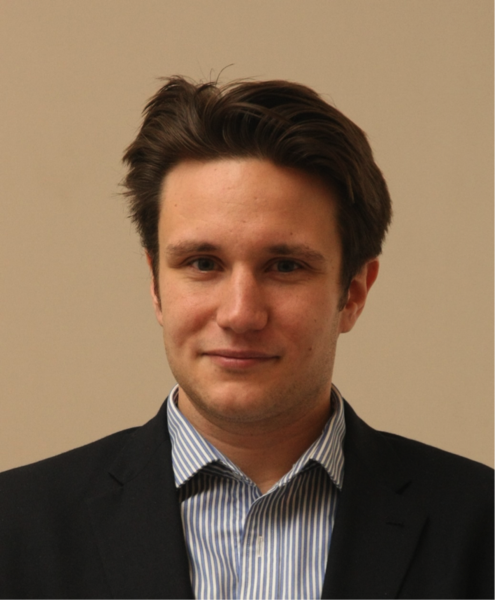 Janos Barberis
FinTech HK Founder & Senior Research Fellow Hong Kong University Law School
Janos Barberis is the founder of FinTech HK, an online hub for Hong Kong's financial technology scene. His expertise focuses on the new regulatory considerations raised by the development of financial technology. He also founded SuperCharger, a fintech accelerator that focuses on Hong Kong as a gateway to Asia. In 2012, Mr. Barberis proposed to reform unregulated practices in the Chinese banking sector by developing peer-to-peer lending channels. He also introduced the framework for developing real-time and dynamic regulatory supervision models for financial networks. Mr. Barberis holds a Master of Laws degree in Corporate and Financial Law from the University of Hong Kong, a Bachelor of Science degree in Economics and Finance from the University of Southampton and a Bachelor of Laws degree in Law from the University of Birmingham. He received a Research Postgraduate Scholarship from the University of Hong Kong Faculty of Law, and co-authored an academic paper titled "The Evolution of FinTech," which ranked among the Social Science Research Network's Top Ten list.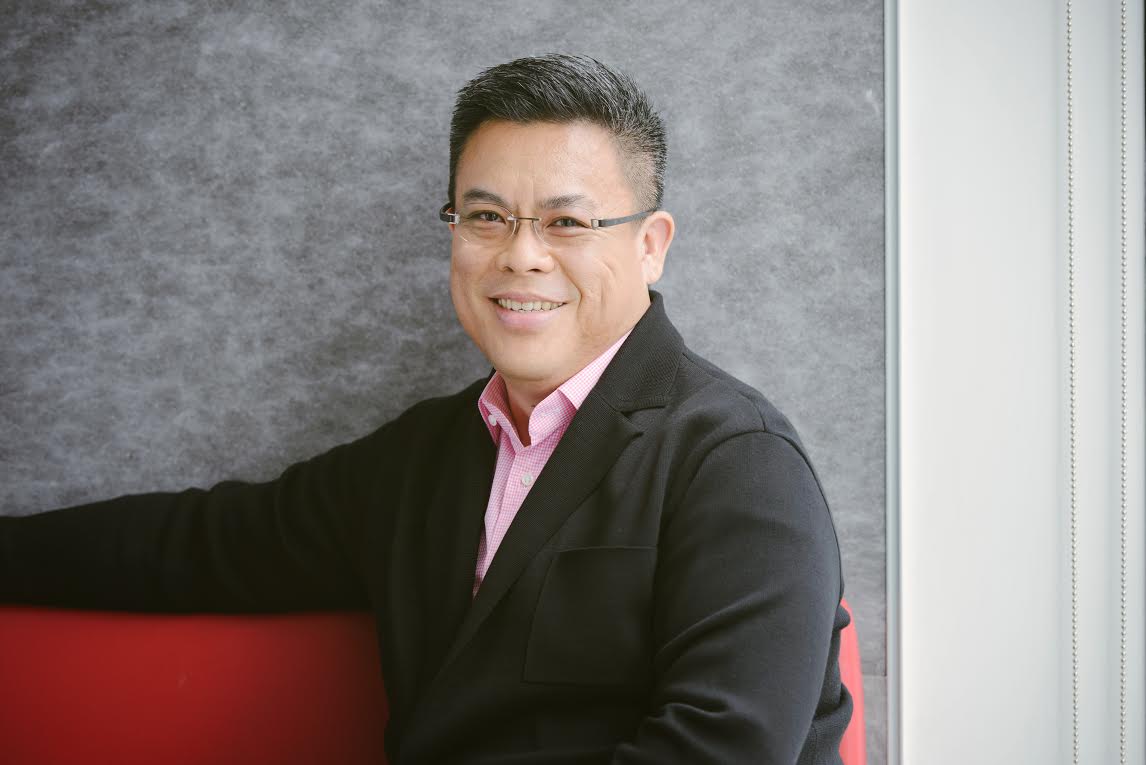 Alex Kong
Founder & CEO of TNG Wallet - 香港人的電子錢包
A University of Hawaii graduate with a degree in Travel Industry Management, Alex is a serial technology entrepreneur with extensive experience in IT, e-Commerce, payment gateway and business solutions. His first company, AsiaTravelMart, was founded in 1997 in Kuala Lumpur. AsiaTravelMart became one of Asia's leading travel sites, providing a variety of products through leading-edge technology with its own booking engine and real-time credit card processing platform. It achieved even greater success after Alex founded AFOOFA Solutions in 2001, which supplied the sophisticated computerized reservation systems (CRS) that powered the Internet Booking Engine of various airlines, hotels, and cruises.
Fully equipped with expertise gained from past experiences, Alex utilizes his knowledge in his latest endeavour, TNG (The Next Generation) Wallet, which was founded in 2013. It was launched to the public last year in November. It is presently the MOST accepted e-wallet with the LARGEST user base in Hong Kong. Within just few months of launching, TNG has successfully recruited 300,000+ active users, with 500+ retail outlets accepting TNG's payment services.
Alex's ability to think out of the box and strong sense of self-discipline is what defines him as a leader. He strongly believes that technology changes the rules, those armed with the best knowledge will always win; move with the technology and equip yourself with every inch of knowledge that follows; one must be very open-minded, be innovative and creative and one must also be a doer and a great visionary leader.
Over the years, Alex has won numerous personal awards, including:
▪ Ernst & Young's Emerging Entrepreneur of the Year 2002
▪ PIKOM-Computimes Netpreneur of the Year 2000
▪ Best Netpreneur by @my2000 Malaysia Internet Awards
Moderator: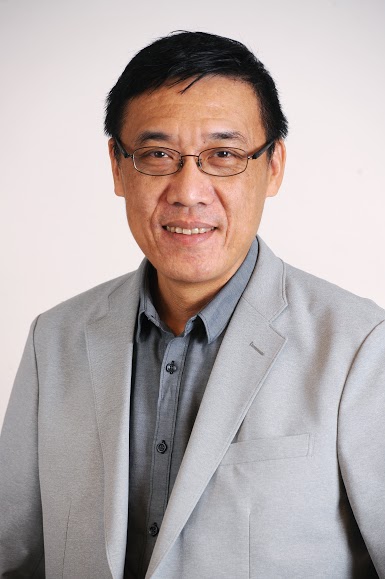 Emil Chan

Chan is an Internet and eBusiness evangelist with over 20 years experiences in establishing and managing IT and banking operations of leading international banks as well as advising and managing technology startups and listed companies.

Chan is the founder of Firmus Asia Company Limited, an IT consulting firm in Hong Kong. He is also a part time lecturer for various renowned universities and a corporate consultant with diversified expertise in management, financial products, eCommerce and Internet applications. He has solid experiences in designing, setting up, leading and managing regional offices in Asian countries as well as aligning IT with other business units in an enterprise-wide perspective.