Unique Seafood and Caviar dinner at SKYE restaurant: 8-Course Menu
Join us for an exclusive 8-Course seafood menu in the sophisticated and vibrant SKYE restaurant and rooftop bar! Limited seats.
About this Event
Thursday, 15 October 2020, from 7:00pm
HK$980 - 8-course seafood menu included a glass of champagne. Additional HK$480 for the wine selection (includes 4 glasses). No additional service charge if you book your ticket here!
Venue: SKYE restaurant and rooftop bar, Park Lane, 27/F
Qwehli, "the fishmonger of the Chefs" but not only...is the reference in sustainable seafood gastronomy for over 10 years. Working with the most elegant tables in Hong Kong, this new "Tastes of the Sea" edition will immerse you into our seafood universe and make you discover a stunning place. On the menu: Scampi, Blue lobster, Red Carabineros Prawns, Gigha Halibut... all sublimated by the expertise of Chef Lee Adams.
Our partner, Plantin Kaviari will also propose a unique dish with the Kristal Caviar, a french brand well-known for its premium caviar and recognised by the greatest chefs in the world.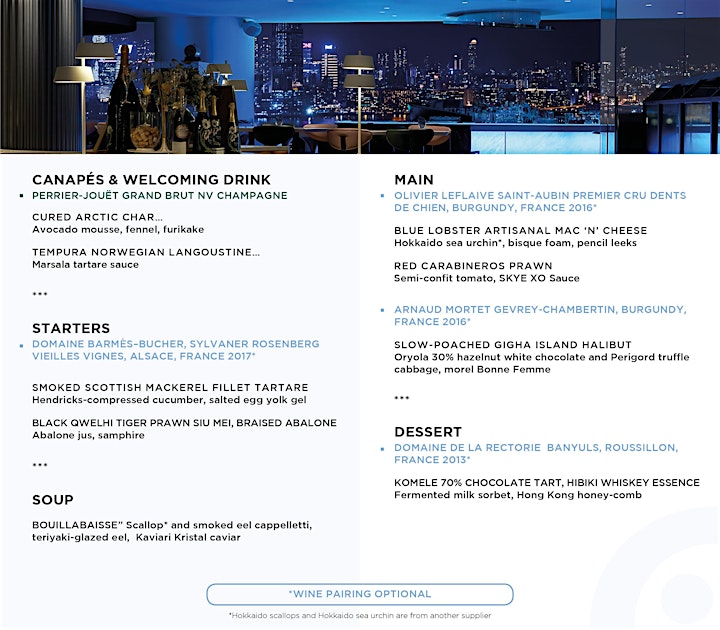 Discover SKYE Roofbar and Dining
Opened in September 2016, SKYE Roofbar and Dining is an elegant, contemporary restaurant and bar, with electrifying views of Hong Kong's skyline, including Victoria Harbour and Victoria Park. In a class of its own, SKYE combines edgy, modern art with funky yet stylish interiors, serving creative cocktails and featuring an extensive continental menu of contemporary French cuisine, created by head chef, Lee Adams, and an international team of young and dynamic professionals.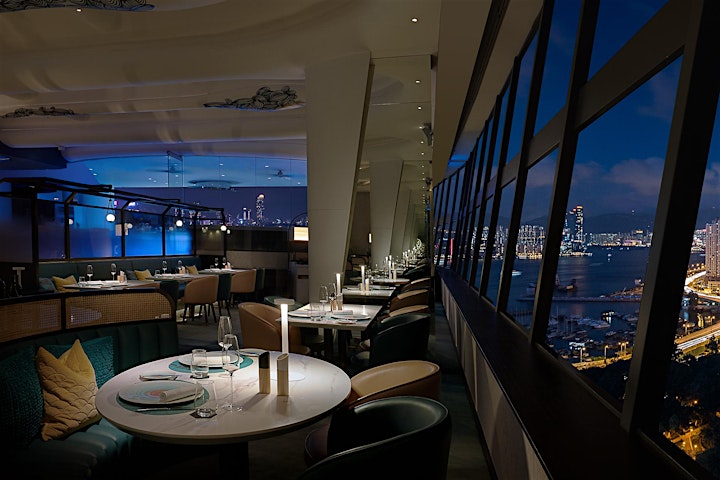 MEET Chef LEE ADAMS, Head Chef
Born and raised in Southeast England, Chef Lee Adams grew up and lived in melting pot countries such as the UK and Dubai. He is inspired by meeting new people, and the different backgrounds, passion, and favourite foods, of various nationalities. He translates each of these interactions into creations, learning new cooking techniques and flavour profiles from those who cross his path, always eager to learn from peers in the industry.
His fresh talent and consistent delivery of impressively conceptualised menus cemented his reputation in the culinary world, and was acknowledged by leading magazines including Time Out, What's On, Spinneys Food Magazine, and BBC Good Food Magazine.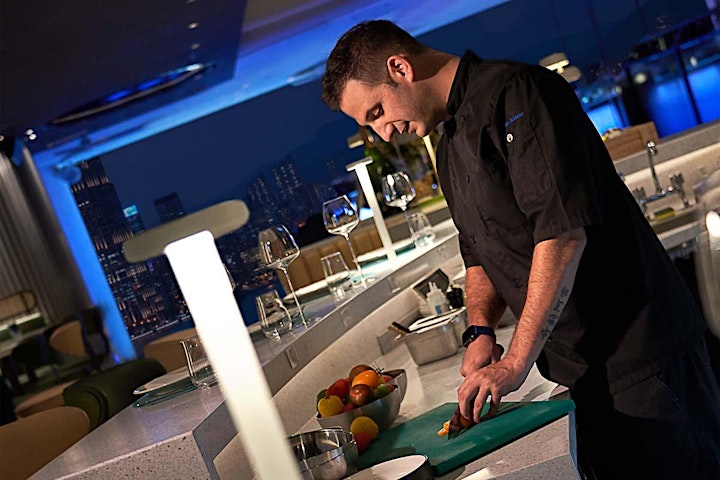 Enjoy 15% off on your next seafood order!
All the participants will receive a special discount code of 15% valid from October 16 to 23th on both Eshop: PLANTINKAVIARI and QWEHLI.
A lucky draw will also take place during the dinner. Participate and get the chance to win exceptional products!