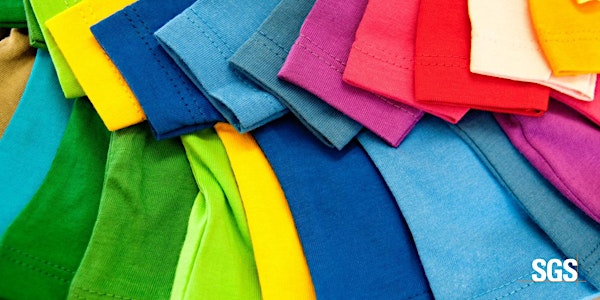 Understand your Higg Index FEM to achieve better environmental performance
Learn how you can use the Higg Index FEM to enhance your environmental performance.
About this event
Higg Index FEM has become one of the tools most commonly adopted by apparel related industries to measure the environmental performances of their facilities.
In this one-hour webinar, we will share with you the key elements of Higg Index FEM and how you can use them to enhance your environmental performance and demonstrate your performance to stakeholders. We will also be sharing the latest developments in the Higg Index FEM.
Agenda:
• Introduction to Higg Index FEM
• Key highlights of Higg Index FEM
• Higg Index FEM performance
• Latest development in Higg Index FEM
Language:
Cantonese, supplemented with English materials
Target Audiences:
Environmental Managers, Compliance Managers, Supply Chain Managers, Factory Managers, Sustainability Managers, and other individuals who are interested in this topic
Speaker:
Mr. Steve Chan (BSc, MSc, MBA), SGS Environmental Services Manager, Asia
Steve has extensive experience in management consulting and auditing in Asia, which focusing on environmental management and sustainability performance improvements. He has been contributing to the improvement of the Higg Index FEM v3 processes over the past few years and is still an active member of various SAC FEM task groups.