Description
Unconscious Group Dynamics
Working in a group has huge advantages over working alone. However, it is not always so easy and effective when working in a group. Unconstructive group behaviours are not deliberate planned actions but are the product of unconscious dynamics. These type of dynamics can have a significant impact on individuals, groups and organizations.
In this session, you will learn:
1. What is unconscious dynamics?
2. How does unconscious dynamics play out?
3. How can being aware of unconscious dynamics enable groups to become more effective?
Our Speakers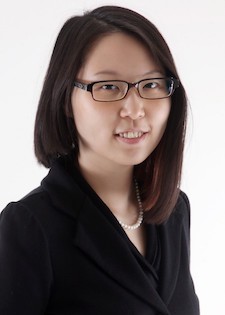 Ms Grace Lau is the co-founder of Atrain APAC Ltd and an organizational psychologist. She has experience in executive assessment, training, executive coaching and organizational development. She has attended and facilitated group relations conferences in Europe and in APAC regions.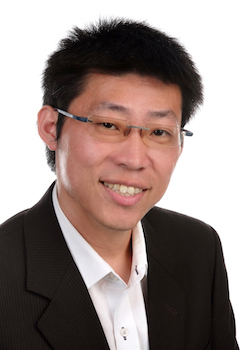 Mr Ting Tseng is a senior consultant with Atrain APAC Ltd and an organizational psychologist. He has worked as a consultant in the United States, Germany and Hong Kong. He has experience in facilitating team-based programmes such as group dynamics modules for MBA programmes.