Description
Hey designers,

This is the first UI/UX Meetup after CNY 2018.

The speakers & talks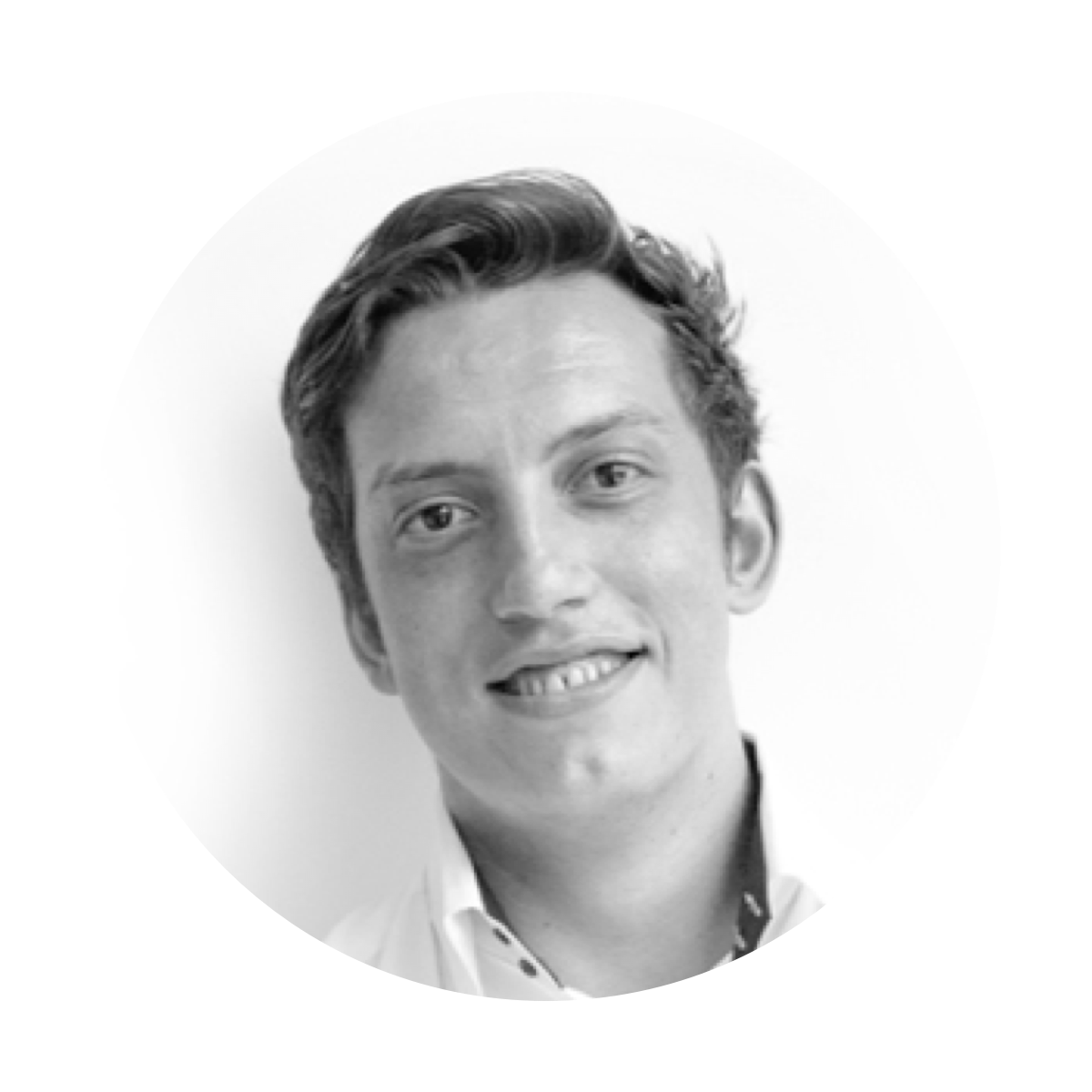 Clement Ledormeur, product director at 31 ten

Digital Project Director with 6+ years experience in China. Having led countless digital projects, Clement has developed an in-depth understanding of User Experience and applicable user-centric strategies to maximize business success.

He is passionate about data analysis (qualitative and quantitative) and leveraging actionable insights to improve clients digital marketing mix and better ROI.
Julie Chanal, UX Designer at Marco Vasco

I worked for more than 3 years in digital communication for the city of Paris. During this time I learnt a lot about user centric strategy and how to apply it for different contexts, audiences and challenges. Now working for a travel agency, my job is to improve the experience for our customers, from the idea of their trip, to the day they come home.


Talk: Too busy to learn UX methods that can save you tons of time?
Wondering which UX techniques are most likely to provide useful results all along your project? Let's talk about some tactics we tried. Success stories and epic fails of methods we have tested to build digital products and interfaces consumers love to use.


Philip Man, Product Manager at Starbucks Digital Ventures
Digital product manager and freelance film director. Likes data, floating buttons and spicy noodles. Currently in the digital organization of Starbucks working on all consumer facing technology. TIME Magazine Person of the Year 2006.
Talk: AI/UX: Designing Apps For The Next Wave Of Platforms
When increasingly more applications become voice-powered, product designers will need to use a completely different set of skills to create compelling experiences.
---


Lucky Draw Gifts - 3 Sketch licenses, bling bling!
Thanks to our gift sponsor Sketch, we will give away 3 Sketch licenses at each event.

On-stage recruitment

If your team is looking for designers or UI/UX freelancers, here's the right platform for you.


Design talk over drinks
We'll all head to a nearby bar to continue the talks after the event, you are welcome to join.
---


Schedule
19:00 - 19:20 Check-in and Social Networking
19:20 - 19:30 Welcome and Introduction
19:30 - 19:55 Talk1 : Clement Ledormeur & Julie Chanal
19:55 - 20:00 Q&A
20:00 - 20:25 Talk2 : Philip Man
20:25 - 20:30 Q&A
20:30 - 20:40 Lucky Draw
20:40 - 20:50 Recruitment
20:50 - 22:00 Design talk over drinks
---
Speaking at our future UI/UX Meetup or UI/UX Conf? Recommend a venue / speaker?
Please get in touch with Coco ( coco@wiredcraft.com ; WeChat: ssuperqing)

Peace,
Coco