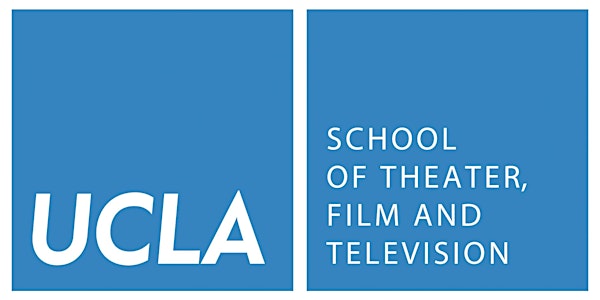 UCLA FTVDM Orientation Reception and Faculty Training Seminar
Location
Darren Star Theater 1442A Melnitz Hall
Description
Dear Faculty,
Please join us for the FTVDM Faculty Training Seminar Tuesday 9/20/16 from 2-4PM. This will be a very informative session to help you prepare for your Fall 2016 instruction (and beyond!) Please note attendance is required. Thank you for your understanding.
2-3PM: Teaching Resources (led by a FTVDM staff member)

3-4PM: Professional Practice Seminar led by FTVDM Chair Kathleen McHugh and Professor Ellen Scott
Location: Darren Star Theater 1422A Melnitz Hall
The training will be followed by a reception with refreshments in the James Bridges Theater Lobby. The reception will be a wonderful opportunity for you to meet our staff, teaching colleagues, and incoming students.
Please RSVP so we have a headcount for food and beverages!