Come and learn about the unique geology and biology of Tung Pin Chau
About this event
Tung Ping Chau is an island in northeast Hong Kong, much closer to China than Hong Kong itself. Tung Ping Chau is an esteemed museum of geomorphology, with unique geological features of steep cliffs towering over wave-cut platforms . The sandstones here are over 6.5 million years ago. Formed entirely of colorful sedimentary rocks, the island is a designated country park, marine park, and UNESCO-protected national geopark. In our tour, you'll come across jagged rocks lurching over rock pools swarming with marine life on one side, and an area of old hamlets on another. The island's coastline boasts nearly 60 different species of coral and is a popular diving site.
Tung Ping Chau's unique landscape and remoteness has made it an interesting attraction, one that you can boast to friends about having been!
Itinerary
- 845am meet in Ma Liu Shui Pier
- Arriving Tung Ping Chau at 1030am
-Attractions: A Ma Wan, Kang Lau Shek and Rock Pools, Lung Lok Shui, Lan Kwo Shui, Cham Keng Chau, Tai Long Village, Tin Hau Temple
- Depart Tung Ping Chau at 515pm
- Arriving Ma Liu Shui by 645pm
Fee includes guide fee, ferry fee, lunch and light snacks.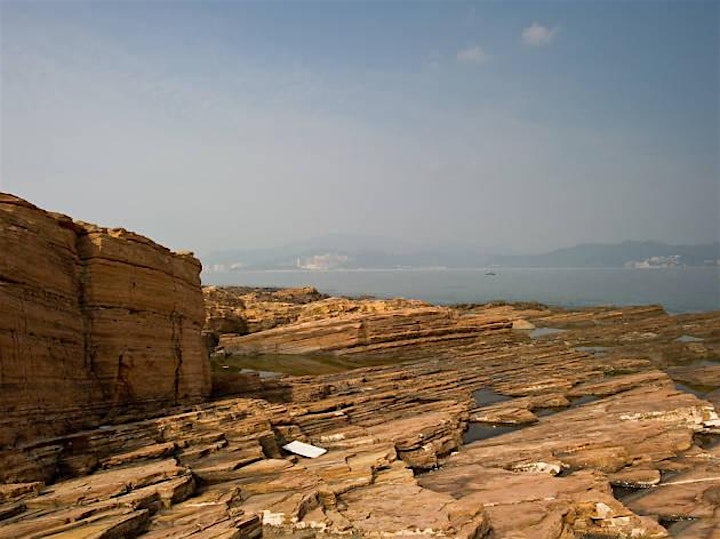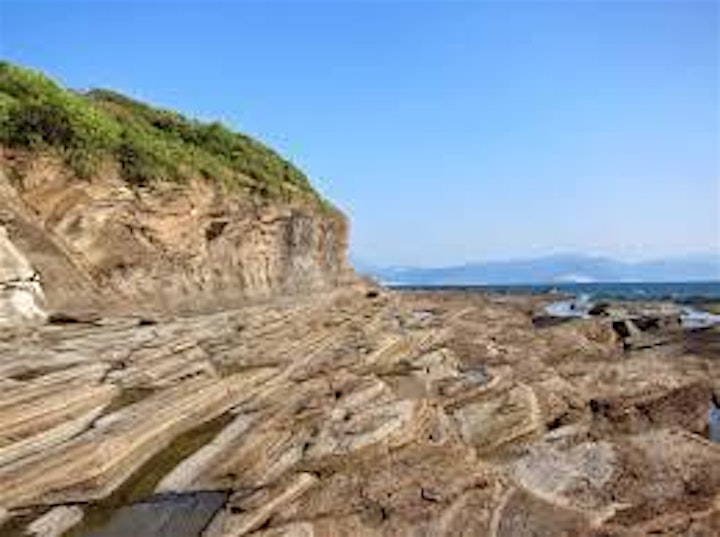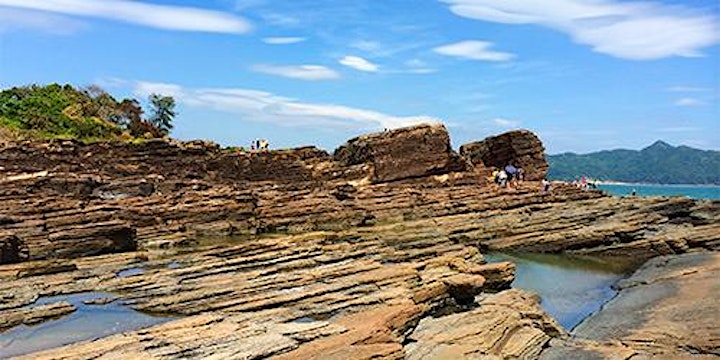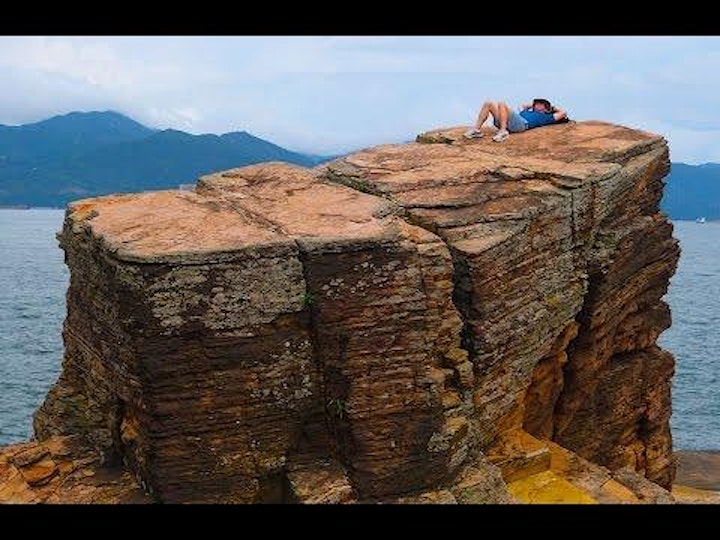 Organiser of Tung Ping Chau Nature Excursion
Encompass HK is a social enterprise that advocates for the Sustainable Development Goals (SDGs) by offering training and consultancy services to support organisations to be more diversified and inclusive.  True to the nature of the enterprise, we commit to reinvesting at least 60% of net profits into achieving our social mission. Our clients include SWIRE Properties, Manulife, ANZ Bank, Jardine Matheson, Schroders, Freshfields and many others.