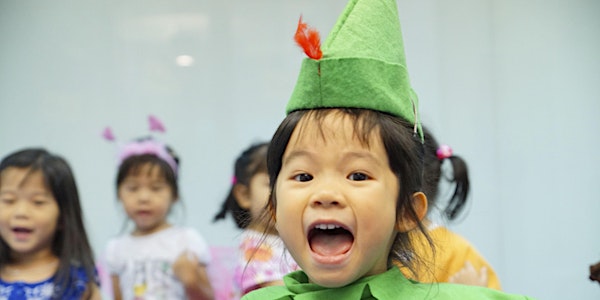 Trinity YPC Introductory Online Seminar (for Schools new to YPC)
Trinity YPC Introductory Online Seminar (for Schools new to YPC)
About this event
An introduction to Trinity Young Performer's Certificates, covering: what YPC is, the assessment format, how to incorporate YPC awards in your school, benefits to learners and your school.
Date: 13 June (Monday)
Time: 10 - 11am
Language: Cantonese
Suitable for: Principals, Centre Managers and Marketing teams
This seminar is free of charge. To maintain a personalised level of support, this session is only limited to maximum of 10 participants. Participants will receive zoom link one day prior to the event.