Trash Talks - Stewards of the Ocean
'Trash Talks' is a regular social meetup with guest speakers, part of a wider set of events based around HK Marine & Coastal Conservation
About this event
Join us for our latest 'Trash Talk' meetup, which kicks off a series of events including talks, courses, environmental cleanups and initiatives based on marine & coastal conservation in Hong Kong; co -hosted by Yardley Brothers Craft Brewery, Double Haven Brewing, and Sai Kung Scuba
Check below for details of the evening, and the guest speaker
The Talk
Stewards of the Ocean - A talk by Professor Laurence McCook PhD
As scuba divers, we often see first-hand the serious damage happening to our beloved underwater world. In this talk, Laurence will introduce us to Oceans Conservation from a global perspective before zooming in to Hong Kong for a summary of the local issues, challenges and what groups like WWF are doing to address them. This includes the need for increased, detailed planning for Marine Protected Areas, better protection for Chinese white dolphins, finless porpoise & Horseshoe Crabs; ways to reduce marine litter and water pollution, what can be done to reduce illegal fishing and "ghost fishing gear". He'll also show us all how to enjoy Hong Kong's fabulous seafood cuisine sustainably.
By the end of this enlightening talk you'll be better informed on how we, as scuba divers, can do our bit as "Stewards of the Ocean".
The talk will be very interactive, so bring your burning questions and be prepared to get involved!
The Speaker
Professor Laurence McCook PhD - Director of Oceans Conservation - WWF Hong Kong
Laurence has over 30 years' experience in science-based management and conservation of marine ecosystems. He has worked with government, academic research, non-government and industry sectors, as well as international bodies such as the United Nations, and serves on various international advisory boards.
Laurence's work in China aims to strengthen management of tropical marine habitats. He is particularly interested in using natural capital and ecosystem service accounting to provide the much-needed scaling-up of conservation efforts and investment.
Laurence has been scuba diving since 1980, including as a researcher from diving under sea-ice in Nova Scotia to the Great Barrier Reef (with his two daughters), from the Mediterranean to Raja Ampat, from Western Australia to the Caribbean. Diving has been a key factor motivating his passion for ocean conservation.
19:00 - 19:50 - Complimentary drinks & nibbles (plus an exclusive tasting of Trashwave - a new beer collaboration between Yardley Brothers & Double Haven!)
19:50 - 20:15 - Introduction / Trashwave Initiative / Upcoming Events
20:15 - 21:30 - 'Stewards of the Ocean' / Q&A
21:30 - 22:00 - Social chat with the hosts/speaker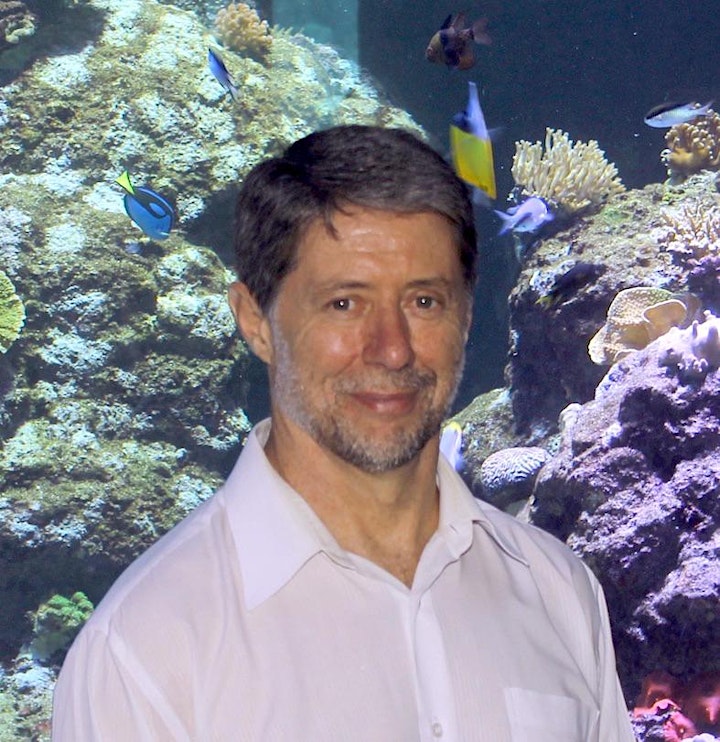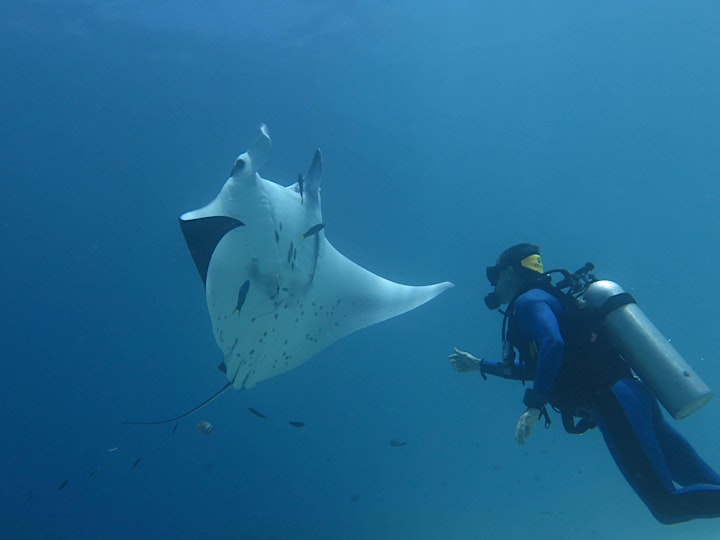 Organiser of Trash Talks - Stewards of the Ocean