About this Event
About the event
As 2019 draws to a close, it's time to look ahead at the trends that will be driving change and growth in the tech industry next year.
From automation, to digital experiences, human augmentation to democratisation and beyond, we'll be bringing together a panel of ecosystem experts to discuss the year that was and unpack their picks for the top tech trends in 2020!
Whether you're an entrepreneur or startup employee, investor or creative, get a headstart on the ever evolving world of tech in 2020 at Garage Academy!
RSVP now to meet with our panellists and other innovative entrepreneurs!
Who should attend
Tech Professionals
Innovation Enthusiasts
Creative Catalysts
Venture Capitalists
Our Speakers
Furuzonfar Zehni, Partner of Fresco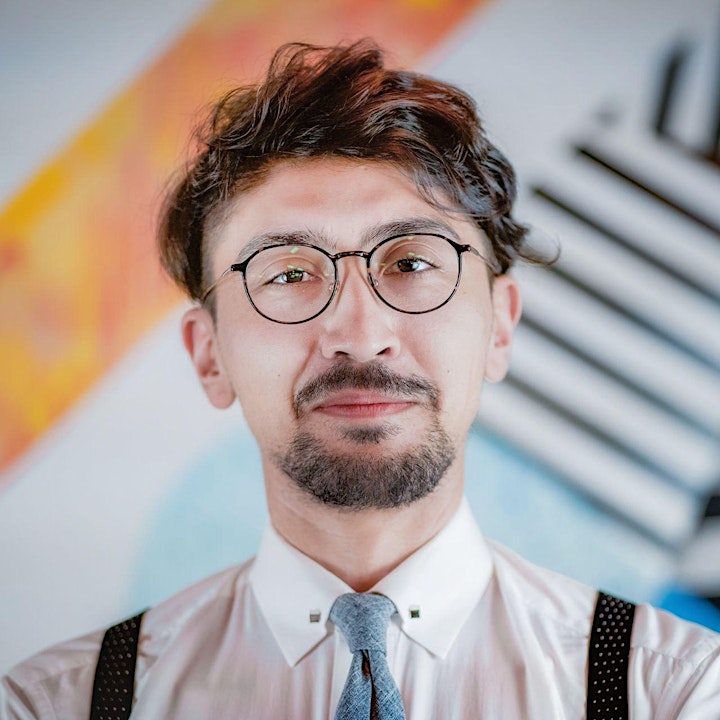 Furuzonfar Zehni is a Partner of Fresco Capital and is involved in all aspects of investment and operations. He is particularly passionate about the intersection of data and networks with traditional industries such as health, space and work.
Prior to Fresco Capital , Furuzonfar built and scaled businesses in data analytics, wealth management and investment advisory. Before plunging into the entrepreneurial world he was with Ernst & Young.
Furuzonfar graduated from the University of Hong Kong with a dual degree in Economics and Finance (with honours). He is a TEDx license holder, a mentor for the Laudato Si Challenge, a mentor for Founder Institute, and is an active member of the Hong Kong University and St. John's College Alumni Club. With the Shahidi Foundation, Furuzonfar is passionate about economic and cultural empowerment.
Christopher Schrader, Cofounder of 24 Hour Race, TitleAdvisor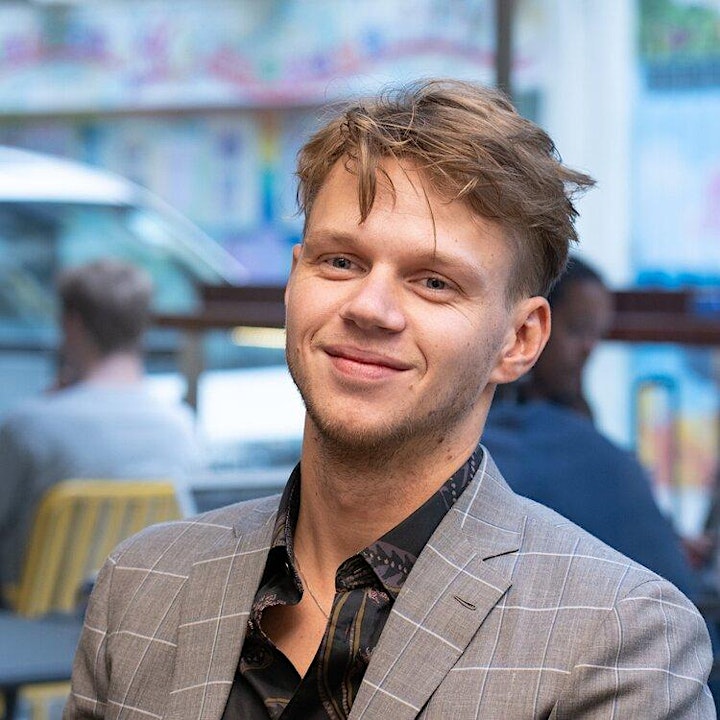 Christopher is a founder and chairman of the 24 Hour Race, a global non-profit fighting slavery. He is an avid adventurer, having walked 2,000+ kilometers across the Gobi Desert, cycled for the speed record 6,300 kilometers across Canada, and lived with Kazakh Nomads for three months, amongst several dozen other expeditions - all to raise awareness and funds for causes he cares about.
He is one of the youngest fellows ever of the Royal Geographical Society and has raised over HK$ 25,000,000 for a plethora of causes globally. He studied at Harvard University (but is on a voluntary Leave of Absence) and has spoken at over a hundred schools from Kuala Lumpur, to Ulaan Baator, to London.
Chris is Founding Member of Future Talks, a Kairos Fellow and was a Faculty and Davis Scholar at Harvard University.
About Garage Academy
Garage Academy is Garage Society's knowledge-sharing platform with a mission to nurture the leaders of the new generation workforce through a wide curation of classes, workshops and community events rooted in innovation and emerging technologies.
Join our digital community Garage Commons now to connect with fellow entrepreneurial minds, build your personal & professional skill set, and innovate & grow your business!