TOKEN SALES AND INITIAL COIN OFFERINGS (ICOs) - THE ROAD TOWARDS BEST PRACTICES FOR DEVELOPERS AND BACKERS

Thursday, 27 July 2017 from 19:00 to 20:30 (HKT)
Event Details
In the first half of 2017 alone, over US$1.2 billion has been raised for blockchain-related projects through mechanisms known as token sales, crowd sales and initial coin offerings (ICOs), according to the July report by Autonomous Research entitled "Token Mania".

This is during a fascinating and critical time, given the spectacular price rise this year of cryptocurrencies bitcoin (BTC) and ether (ETH) (with CoinMarketCap naming 973 cryptocurrencies with a market capitalization of US$75.6 billion as of July 15, 2017), and the potential Bitcoin split on August 1.

The FinTech Association of Hong Kong is proud to bring you its first event led by, the Blockchain and RegTech committees. Learn more about token sales from Hong Kong-based practitioners involved in the recent OAX token offering by OpenANX Foundation which successfully raised US$18.7 million worth of ETH after 11 days to fund the development of its decentralized platform for cryptocurrency exchange, with the OAX token distribution scheduled on July 29.

Panellists will include ANX Co-founder and CTO Hugh Madden and Partner and Regulatory Specialist Urszula McCormack of King & Wood Mallesons, and will be moderated by Asia Capital Markets Institute Managing Director Brian Tang.

Agenda:
19:00 - 19:15 Registration (Light refreshments will be served)
19:15 - 19:30 Token Sale Overview
19:30 - 20:15 Panel Discussion
20:15 - 20:30 Q&A

Membership:
Join us to keep abreast of FinTech development and insight

Moderator: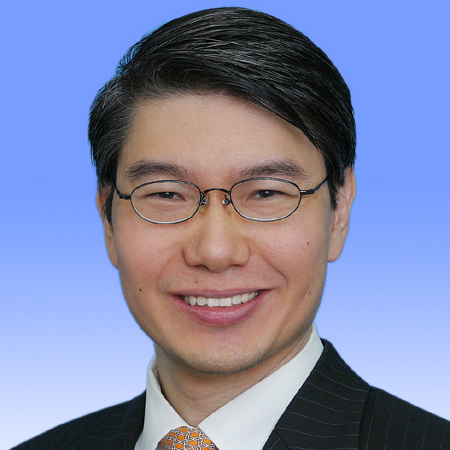 Brian W Tang, MD of Asia Capital Markets Institute (ACMI), Founder of Young Makers & ChangeMakers
Brian is a corporate finance lawyer who has worked on Wall Street, in Silicon Valley and in Hong Kong/China on financing technological innovations to benefit the real economy. He is the founder of Asia Capital Markets Institute (ACMI), which provides global thought leadership, industry-wide consensus building and transformational support for technology, educational and policy solutions especially in the artificial intelligence (AI) era. ACMI is currently focused on Regtech, Online Capital Marketplaces and Responsibility Frameworks for AI. 
At global investment bank Credit Suisse in Hong Kong, and at law firms Sullivan & Cromwell in New York and in Silicon Valley and Mallesons in Perth, Australia, Brian worked on some of Asia's largest and first-ever financial services and technology capital markets and M&A deals, project bonds and financings in Latin America and Australia, and microfinance in South Asia. Some landmark transactions include the inaugural A+H-share IPO of ICBC, Alibaba.com's privatization, and leading a cross-disciplinary team to establish Credit Suisse's joint venture investment bank in Beijing.
Brian is co-chair of the RegTech Committee of The FinTech Association of Hong Kong.

Panelists: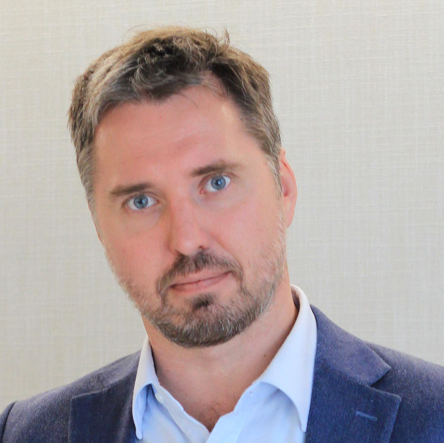 Hugh Madden, CTO & Co-founder of ANX International
Madden is a financial markets and security professional with 18 years of experience and has expertise in developing and managing institutional/retail financial industry technology operations, and architecting low latency trading platforms. Madden had previously served in HSBC, AXA, Commonwealth Bank of Australia, Lloyds, HBOS and State Street.
Madden is also a successful serial entrepreneur, formerly running a Linux security company and an engineering firm delivering risk and trading systems to multiple Investment Banks. In June 2013, Madden co-founded ANX INTERNATIONAL (ANX), one of the largest distributed ledger technology (DLT) solutions players in the industry. Madden is also the CTO of EquiChain, a global capital markets infrastructure platform to redefine securities transaction flows with DLT. He is also the Technical Director of openANX project.  
Madden is co-chair of the Blockchain Committee of The FinTech Association of Hong Kong.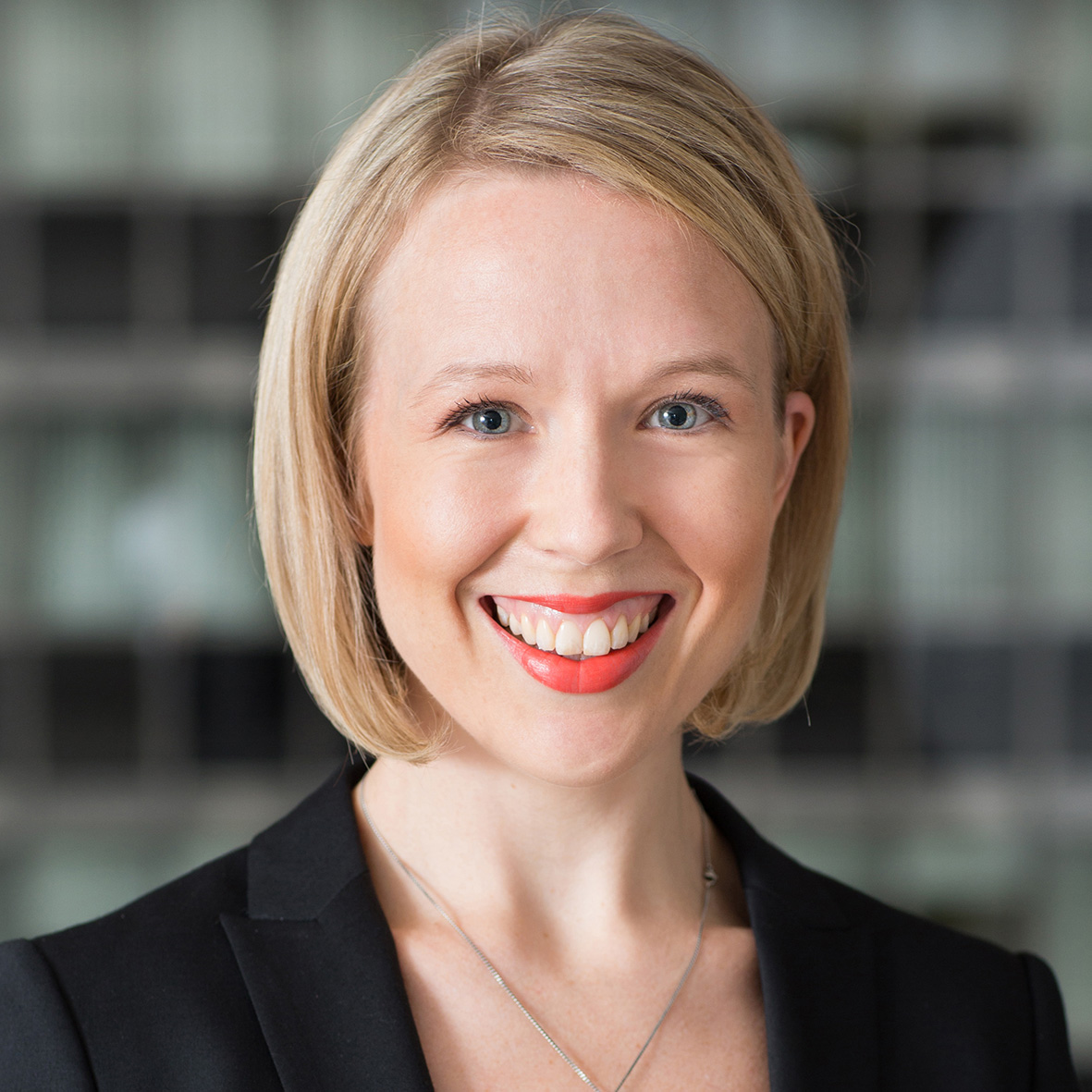 Urszula McCormack, Partner of King & Wood Mallesons
Urszula McCormack is a regulatory specialist, with a particular focus on financial technology and financial crime. Urszula spearheads a number of projects in the FinTech space. She advises start-ups, securities houses, payment systems players, right through to leading international banks on digital platforms, crypto assets (including ICOs), licensing, data protection and governance. On the financial crime side, Urszula is a Certified Anti-Money Laundering Specialist (CAMS) and acts as The Hong Kong Association of Banks' key lawyer on AML/CTF. She regularly assists clients on sanctions and non-proliferation issues. Admitted to practice law in three jurisdictions, Urszula is regularly quoted in leading publications and recently founded KWM's financial crime and regulatory blog, The Laundromat.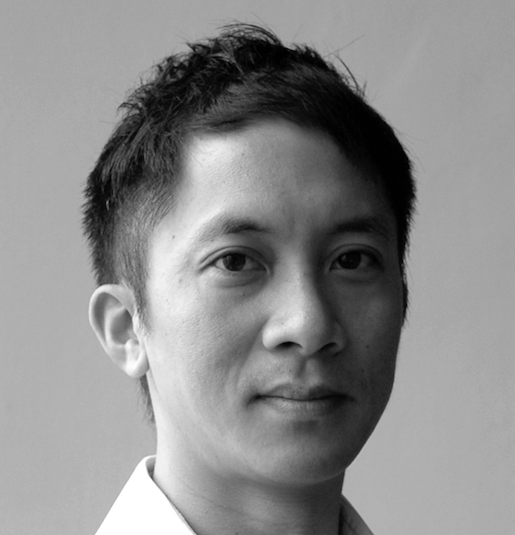 Jehan Chu, Managing Partner of Kenetic Capital
Jehan Chu is a Managing Partner at Kenetic Capital (formerly Jen Advisors), a Blockchain and Cryptocurrency investment firm. He is a graduate of Johns Hopkins University, former front-end developer with over ten years' experience in web and enterprise application development, and has been a cryptocurrency investor since 2013. Jehan founded the Ethereum HK community (2014), (sponsored by InvestHK), co-Founded the Bitcoin Association of Hong Kong (2014) and founded the Hyperledger HK community (2016).
Alongside the Hong Kong Monetary Authority, Jehan created the Blockchain: Surge event, serves as Co-Chairman of the Hong Kong Fintech Association Blockchain Committee, is a member of the Asia Fintech Angels Association, a Fellow of Singapore University of Social Sciences, a Gerson Lehrman Group (GLG) Council Member and Metta Curator for Blockchain.
Jehan is an advisor to the Melonport, QTUM and openANX Projects, Vice Chairman of Para Site Art Space, Board Member of Design Trust, and Global Patrons Board of San Francisco Museum of Modern Art.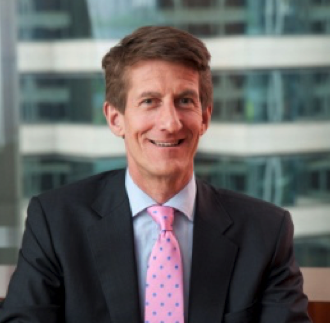 Duncan Fitzgerald, Partner of PwC Hong Kong
Duncan is a Financial Services Partner with PwC in Hong Kong with specialization in the areas of Corporate Governance, Internal Control Consulting, IT related controls work, Internal Audit and Regulatory Compliance.  He has worked with numerous clients helping establish and/or review their Corporate Governance frameworks, risk management structures, internal audit functions and internal controls. Duncan also leads PwC's internal controls and governance teams that work on IPOs. Issues that Duncan has advised clients on recently in Hong Kong include the assessment and implementation of controls required to comply with various Regulatory Compliance requirements including related HKMA, SFC and other HKEx requirements. He has also advised on implementation of controls to address emerging international regulations. He has also led reviews and implementations of enterprise wide Risk Management frameworks, the effectiveness of audit committees, the roles and responsibilities of management and board executive committees, and the use and setting up of remuneration and nomination committees.
Venue Sponsor:

When & Where

Gloucester Tower
13/F Gloucester Tower, The Landmark
15 Queen's Road Central
Hong Kong, China 0000
Hong Kong SAR China

Thursday, 27 July 2017 from 19:00 to 20:30 (HKT)
Add to my calendar
Organiser
The FinTech Association of Hong Kong (FTAHK) is an independent, not-for-profit, membership based association representing Hong Kong's local and global FinTech community. (www.ftahk.org)
FTAHK is organised and led by the community, for the community. It gives us an unique position to speak on behalf of the FinTech community. It is led by a volunteer group of board members who care about the future of FinTech in Hong Kong, Greater China and Asia.