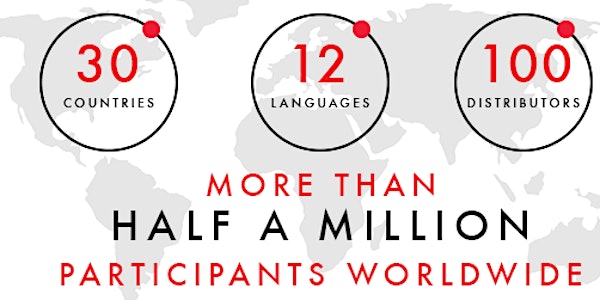 Think on Your Feet® demonstration
Think on Your Feet® is a proven system for analysing, organising and presenting your ideas, clearly, crisply and memorably.
About this event
Join our 45-minute taster session to learn more about this unique programme. Think on Your Feet® provides the tools and skills to get your ideas across clearly, concisely and persuasively and to win support for your proposals.
In this webinar, you will:
Explore how these techniques are helpful for you, your team and your organisation
Try out a few techniques to structure messages clearly and concisely.
I look forward to meeting you at our demonstration.
Regards,
Janneke